Experienced, Local, and People-Centric
We are Colorado Springs Realtors serving our clients with excellence to help you achieve your ultimate dreams, lifestyle, and needs as a home buyer or seller.
Our philosophy is simple: listen to you, the home buyer or seller, so we can make your life a little bit easier. The Cobb Team's clients are more than a number—we treat you like our business partner and friend. We work one-on-one with clients and partner with you to ensure your expectations are met every step of the way.
We raised our family and started our own business in Colorado Springs which gives us a deep understanding and value of the area. We are proud of our growing city and every family, community, local business, or military role that our clients represent.
– Liz and Jerry Cobb, The Cobb Team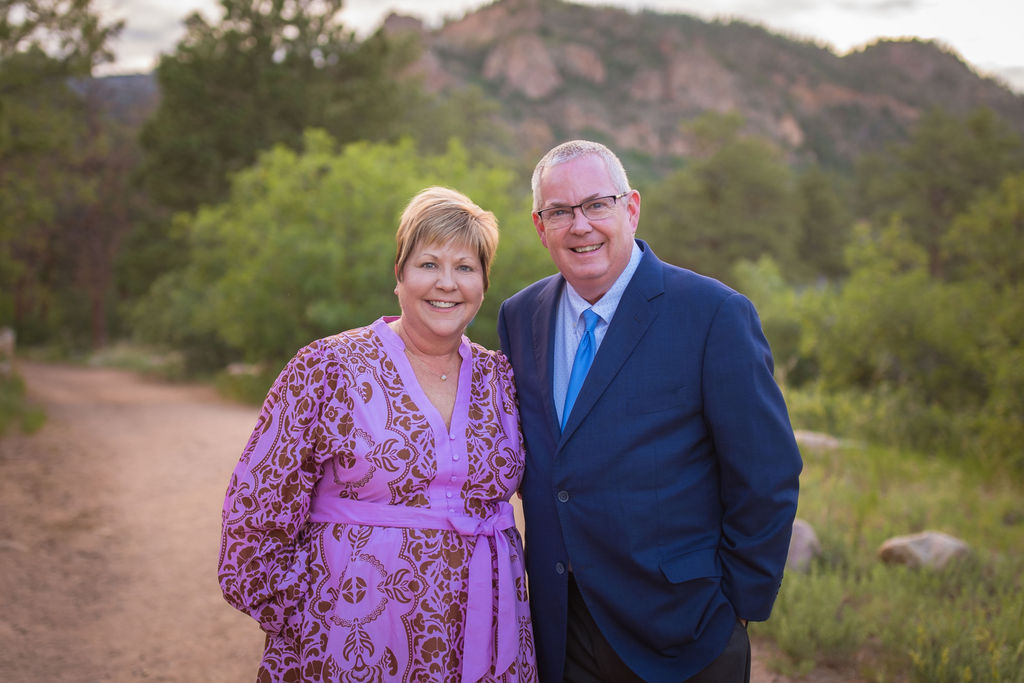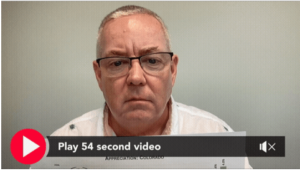 Accumulated Appreciation Colorado Springs Colorado Annual Appreciation Colorado Springs Colorado
Read More »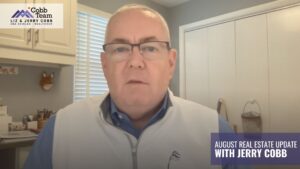 Colorado Springs Real Estate Quick Facts 30-year mortgage rates jumped from 6.90% to 7.23% 1,704 listings are on the market, this is down (16%) from
Read More »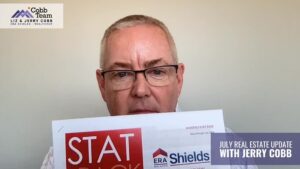 Colorado Springs Real Estate Quick Facts 30-year mortgage rates held steady for the month, right around 6.8% 1,633 listings are on the market, this is
Read More »
What
our clients are saying
The Cobb team goes so very far beyond what most Realtors do to help clients buy or sell real estate. Transactions and details are efficiently and correctly handled to meet schedules; but it is the human factor that puts them in the A+ category. The Cobbs know how to listen to the clients' needs and hopes; and then search to find the best possibilities before showing the client. Then the Cobbs work to do everything to get the best deal and close the sale. I recommend them without reservation.
Jerry and I have worked together for a very long time. He is a realtor of unquestionable work ethic and with his attention to detail has become a successful realtor in the Colorado Springs area. You can't ask for a better person to represent you in the purchase or selling of your home. Not to mention…Jerry is a wonderful person with a true interest in what is best for others! Kudos Jerry!!
We whole heartedly recommend the Cobb Team for all your real estate needs. They work tirelessly for their clients to ensure that the transactions go as smoothly as possible. They are the epitome of professionalism."