2022 Q3 Real Estate Market Update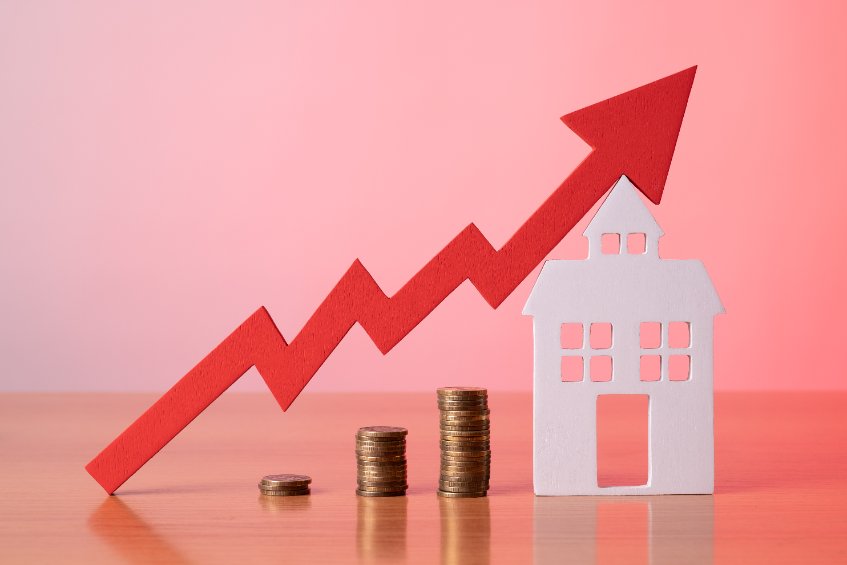 Colorado Springs Real Estate Quick Facts
30-year mortgage rates hit 6.7%, up from 2.9% from the same quarter last year (SQLY)
2033 active listings for the quarter is up 166% from the SQLY
Total new listings for the quarter were 4355, which is down 17% from the SQLY
3256 sales for the quarter, which is down 27% from the SQLY
List price/sales price was 99.1% for the quarter, down from 102.3% from the SQLY
Average sales price for the Quarter was $545,088, up 8.9% from the SQLY
Average days on market for sold homes was 24 for the quarter, up from 10 days for the SQLY
Single family permits were 3107 for the year, down 22%
Colorado Springs Real Estate Market Summary through September 2022
The end of the 3rd Quarter brought back a tradition we have not seen in a few years—seasonality to the residential real estate market! 
Higher mortgage rates have definitely pushed some buyers out of the market, which has nearly eliminated the frenzy we saw in the Spring. However, if a home is priced well and in excellent condition it will likely sell quickly and maybe even get a few offers. Also, with fewer buyers, the number of active listings on any given day in our MLS has increased by more than 150% when compared to the 2nd Quarter of this year. Buyers now have choices and rarely do they need to add escalation or appraisal gap clauses. 
The change in the market has made many sellers in the market decide to wait on putting their home on the market as the number of new listings hitting the market during the 3rd Quarter was the fewest in 5 years. The hottest price range in our market now is from $300,000 up to $500,000. Last Quarter the market stayed hot up to $600,000. 
We still believe our local real estate market will continue to see appreciation, but at much lower and sustainable rates. With so many people still moving to the Front Range our market is not likely to see any depreciation like some parts of the country are forecasting. There will be ramifications felt locally if the national economy goes into a recession, but again the likelihood we see any depreciation on local home values is very low in our opinion.