How to find the best REALTOR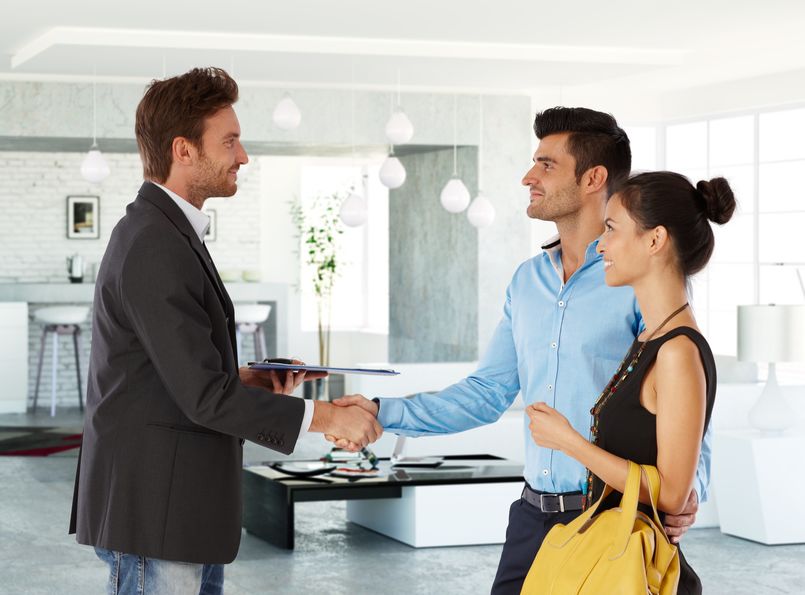 With so many real estate agents looking for your business, how can you find the best?  Look for the agents who hold the Certified Residential Specialist Designation.  The CRS Designation signifies that the agent has the training, commitment and expertise you need to get the job done right.  CRS Designees are among the most successful REALTORS in residential real estate. So, if you want your next transaction to be a success, choose a CRS.  
Start with the most Successful Agents 
CRSs have the professional experience and advanced training to ensure successful, worry-free real estate transactions. 
Experience
Certified Residential Specialists are REALTORS that have completed a significant number of real estate transactions and have met the requirements for advanced training and education.  That means that CRSs are experienced professionals who have a proven track record of successful sales and transactions. 
Ethics
As REALTORS, CRSs abide by a strict Code of Ethics and maintain membership within the National Association of Realtors. 
Negotiation Skills
As a home buyer or seller, you face many risks along the way: financial risks, event the risk that a home purchase will fall through.  A CRS is trained to minimize those risks and negotiate on your behalf, to give you peace of mind through your transaction. 
When you choose The Cobb Team, you have two CRS Designated REALTORS to help you through your home buying or selling process.  Contact us today to discuss your real estate goals.