November 2022 Real Estate Market Update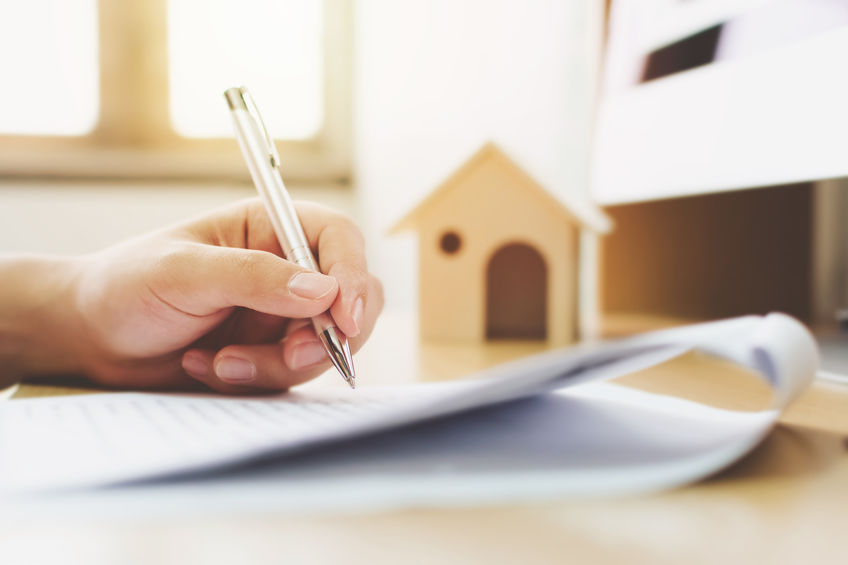 Colorado Springs Real Estate Quick Facts
30-year mortgage rates settled back down some to 6.5%, down about a half point from last month
1,682 active listings are on the market, which is up 200% from last year
Total new listings for the month were 762, which is down 24% from last year
There were 727 sales for the month, which is down 36% from last year
List price/sales price ratio was 96.1% for the month; last year it was 100.1%
Average sales price for the month was $520,601, up 4.4% from last year
Average days on market for sold homes was 33; last year it was 11 days
Single family permits YTD are at 3,413, down 1,303 units from this time last year
The last few months, mortgage rates spiked and scared away many buyers. However, in November we saw mortgage rates come down nearly a 1/2 point which gave many buyers a new perspective on what they think a good rate may be.
We also saw home prices settle down. Year-over-year values increased 4.4%, while declining 8% from the record prices this past April. We believe this to be more about seasonality returning to our market—meaning traditionally the highest home prices each year are achieved during the summer months when there is more demand.
Our market has definitely changed from an extreme seller's market in late spring to a balanced market currently. Active listings are up 200% BUT that is from an extreme scarcity of listings last year (561) to a more reasonable number today (1682). To put this in perspective, 10 years ago we had 2657 active listings on the market in November in a market most thought was healthy.
When we look at sales we see a similar trend. The number of sales in November was 727 which was down nearly 25% from 2021. However, it was still more than the number of sales achieved in any November during 2012-2015.