October 2022 Real Estate Market Update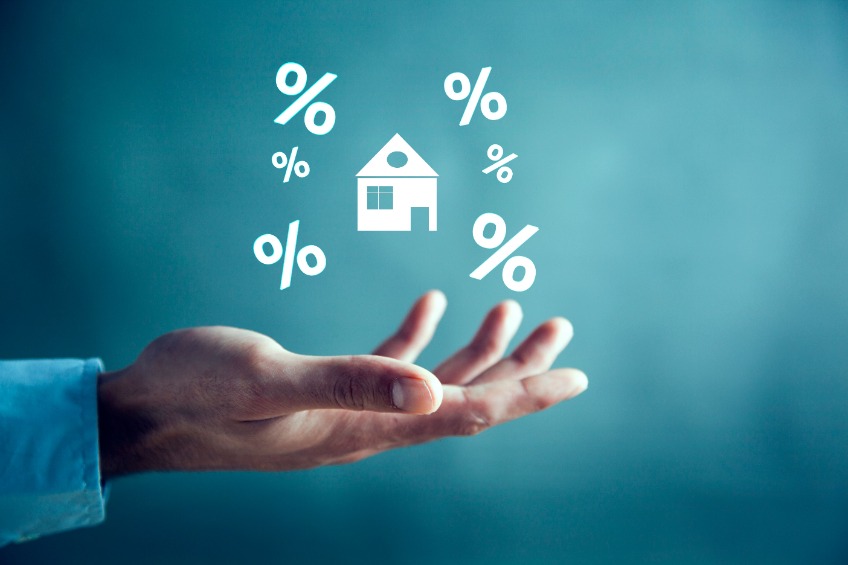 Colorado Springs Real Estate Quick Facts
30-year mortgage rates hit 7.08%, up from 3.0% a year ago
2,047 active listings are on the market, which is up 215% from last year
Total new listings for the month were 1,000, which is down 24% from last October
There were 899 sales for the month, which is down 31% from last year
List price/sales price ratio was 98.8% for the month; last October it was 102.1%
Average sales price for the month was $537,637, up 6.2% from last October
Average days on market for sold homes was 31; last October it was 11 days
Single family permits YTD are at 3,270, down 1,130 units from this time last year
Colorado Springs Real Estate Market Summary through August 2022
The big story continues to be rising mortgage rates. Experienced real estate agents will remind you that a 7% mortgage rate is historically a good rate. However, a 7% rate today is more than double where it was just 4 months ago and has really impacted a buyer's buying power. Buyers have lost about 35% of their buying power—for example someone who bought a home this past June for $500,000, would now have to buy a $325,000 home to get the same monthly mortgage payment. 
Mortgage rates have definitely impacted the number of buyers looking for a home, but we continue to have a relatively low supply of listings on the market which means prices are continuing to rise, but at a more modest and sustainable rate. 
The good news for buyers today is they have a selection of homes to consider and typically aren't having to settle for a home they don't particularly like. The good news for sellers in our local market is they will not likely see the value of their homes depreciate. Colorado Springs continues to be a place where people are moving to, which is keeping the inventory for homes low.