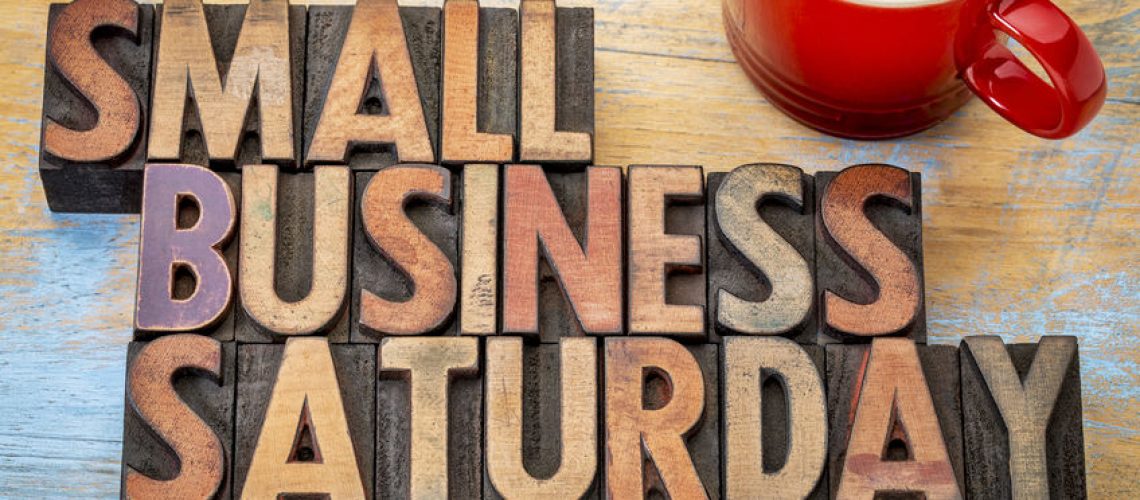 Small Business Saturday is November 28 but we enjoy supporting locally owned small businesses all year long and if there was ever a year to support your local businesses, 2020 IS THAT YEAR! Here are a few of our favorites:
We can't say enough about
Spencers Produce, Lawn and Garden Centers
. During the summer months, we are stopping in several times a week to pick up Colorado produce at its freshest. In the spring and fall, it's planting time and the holidays wouldn't be complete without a trip Spencer's to choose the perfect tree, wreath or poinsettia and visit to their old-fashioned candy room. Spencer's is located just south of Motor City. 
https://www.facebook.com/spencerslawnandgarden
Summerland Gardens
offers a unique selection of houseplants and succulents as well as perennials, organic herbs and vegetable starts during the planting months. They have beautiful pots and gifts year-round and the store gets transformed into a magical space for the holidays.  
https://www.facebook.com/summerlandgardens
Ranch Foods Direct
sells high-quality naturally raised beef and other products from small farmers and artisanal food producers from throughout the region. Meat cuts are individually packaged and clearly marked so consumers know exactly what they are buying.  
https://www.facebook.com/RanchFoodsDirect
Small business need a little help from time to time and we highly recommend
The Branch
to help with you marketing needs. They are a full-service advertising solutions company focusing on brand awareness, communications and sales but more importantly, they are a small business, too, so they understand the challenges we face and therefore can provide workable solutions. 
https://www.facebook.com/TheBranchCompany