2021 Local Farmers' Markets now open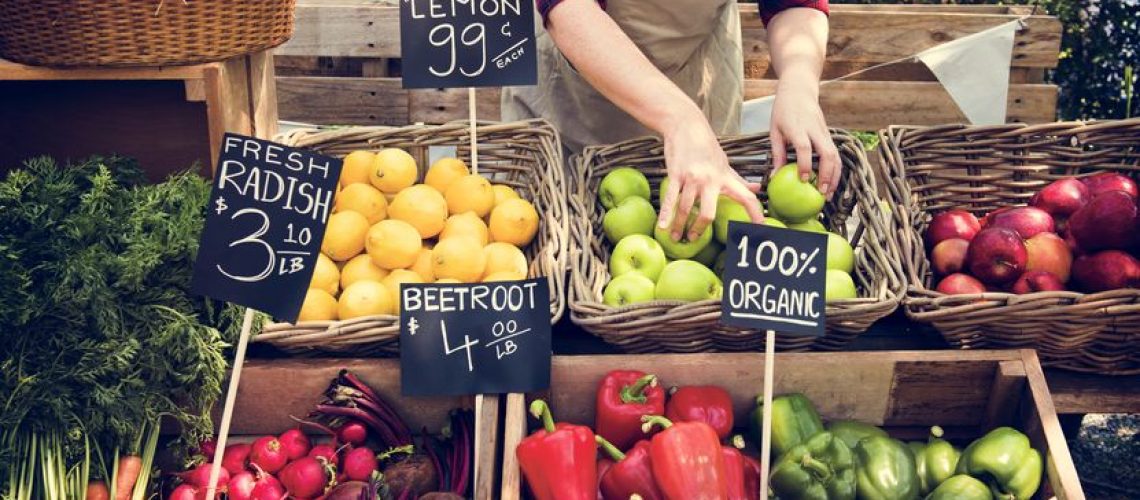 Colorado Springs Farmers' Markets are now open for the 2021 season.  Support our local farmers and artists at one or more of these convenient locations.  If you are not ready to venture out to the market, a virtual market is now open to order online and pick up at a central Colorado Springs location.  
WEEKDAY FARMERS' MARKETS
WMMI Farmers' Market  | Western Museum of Mining and Industry
225 Northgate Blvd, Colorado Springs
June – October
Mondays and Wednesdays 9 a.m. to 6 p.m. 
wmmi.org
Colorado Farm and Art Market  |Pioneer's Museum
215 S Tejon St, Colorado Springs
June 9 – October 6
Wednesdays 3-7 p.m. 
farmandartmarket.com
Briargate Farmers' Market
7610 North Union Blvd, Colorado Springs
May 19 – October 27
Wednesdays 9 a.m. to 6 p.m. 
springsfarmersmarkets.com
Banning Lewis Ranch Farmers' Market
8833 Vista Del Pico Blvd, Colorado Springs
June 3 – Aug 26
Thursdays 3 to 7 p.m. 
springsfarmersmarkets.com
Woodland Park Farmers' Market |Memorial Park
117 Center St, Woodland Park
June – September
Fridays 8 a.m. to 1 p.m. 
wpfarmersmarket.com
WEEKEND FARMERS' MARKETS
Colorado Farm and Art Market  | Margarita at Pine Creek
7350 Pine Creek Rd., Colorado Springs
June 12 – October 9
Saturdays 9 a.m. to 1 p.m. 
farmandartmarket.com
Old Colorado City Farmers' Market | Bancroft Park
2407 W Colorado Ave, Old Colorado City
June 12 – October 23
Saturdays 7 a.m. to 1 p.m. 
pikespeakfarmersmarkets.co
Monument Hill Farmers' Market
66 Jefferson St, Monument
May 15 – October 30
Saturdays 8 a.m. to 2 p.m. 
springsfarmersmarkets.com
Festival Park Farmers' Market
300 2nd Street, Castle Rock
May 30 – September 26
Sundays 8 a.m. to 1 p.m. 
thelocalcolorado.com
Cordera Farmers' Market 
11894 Grand Lawn Circle, Colorado Springs
May 23 – September 5
10 a.m – 2 p.m.
springsfarmersmarkets.com
VIRTUAL FARMERS' MARKET
SOCO Virtual Farmers' Market
Order online: Monday noon – Thursday noon
Pick-up at Ranch Foods Direct, 4635 Town Center Dr, Colorado Springs
Saturdays 12 p.m. to 1:30 p.m.
localline.ca/soco-virtual-farmers-market
2021 Local Farmers' Markets now open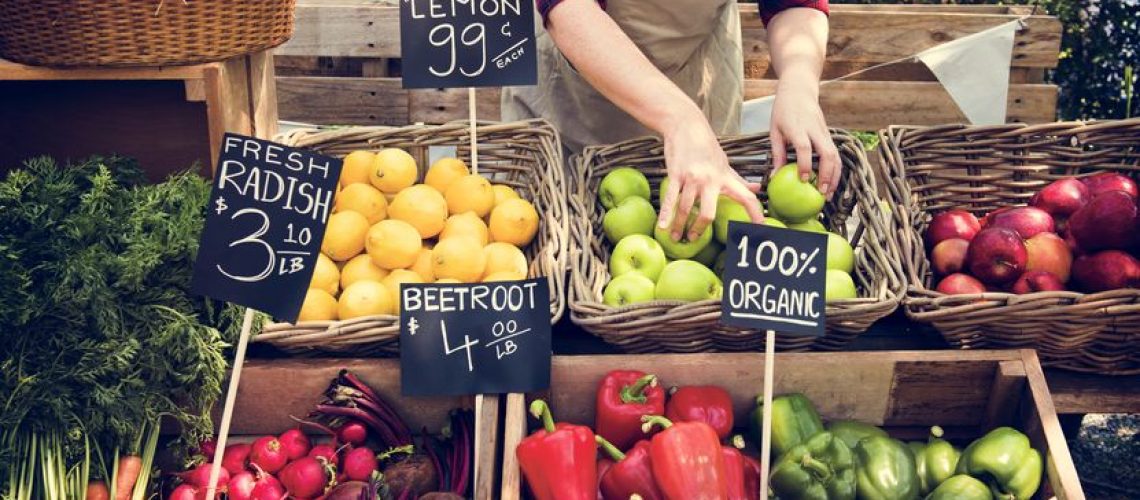 American Lifestyle Magazine 
Photo by Lydia Torrey 
Owning a pet is no small task. It's a commitment of your time, energy, and patience, but the welcoming tail wags and happy licks are well worth it. Here's what you need to do to make sure you're ready for your 
new pet
 and that they are ready for you, too.
Time
The first step before deciding to purchase or adopt a new pet is to ask yourself if your current lifestyle allows you time to walk, exercise, and otherwise care for this new responsibility. Young animals, especially, require an extended amount of time for feeding and training.
Care
Window shop for a veterinarian near you and make sure that he or she is the right fit. Treat the search the same way you would for your own doctor to make sure that when the time comes they can deliver the level of care your new friend deserves.
Safety
A new pet is kind of like a new baby, you'll need to make sure your home is free and clear of any objects that could hurt them or, more important, that they can accidentally consume. Take the necessary steps to pet-proof areas you don't want them to explore.
Selection
If you have children or other pets, do some research on what the best family friendly breeds are. It's also important to think of the size of your space in comparison to the size of your pet and the amount of room they need to feel comfortable.
Financials
It's no secret that being a pet parent is a big financial commitment. You'll need to make frequent purchases of food, toys, and other items, as well as on medicines, vaccinations, and healthcare needs. Set aside some savings before your pet arrives so you can be prepared.