Are you sitting on a goldmine?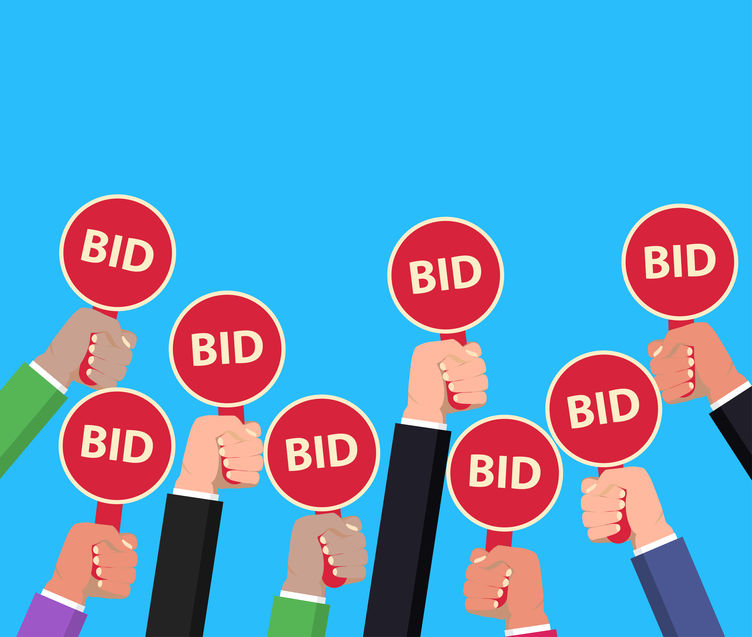 The time is right now to unlock your home's equity. 
You've heard the horror stories: soaring home prices, irrational bidding wars, perfectly lovely buyers left out in the cold. 
Your home is worth more than ever, but you may be wondering if making that next move – something bigger, smaller, better, brighter, more land, fewer stairs – is even possible. 
Never fear, your REALTOR is here to set you straight on what is really happening beyond the headlines.  And the Springs housing market isn't as scary as you might think.
With the sharp rise in pricing being driven by low inventory and robust demand, Colorado Springs homeowners are finding themselves "house rich". 
Home equity is the current market value of your home, minus what you owe.  It can be used as an alternative funding source to do any number of things: upgrade your home, boost your credit, consolidate debt, or buy a new property. 
When people say " I could sell, but I can't afford to buy!," they often don't realize how much equity their home has accrued in recent years. 
Across the nation, homeowners gained a collective $1.5 Trillion in equity in 2020, according to CoreLogic.  That's an average gain of $26,300 per homeowner since the fourth quarter of 2019.  In the Pikes Peak region, the average sales price for 2020 jumped more than 13 percent. 
That soaring equity gives you buying power to stand above the competition when buying a new home that better fits your needs or lifestyle. 
But devising a plan with your REALTOR is key. Many sellers are requesting a 30-60 day "rent back" arrangement to give them time to find a new home after closing on the old one.  Some are using a HELOC (Home Equity Line of Credit) to put money down on a new property and then listing the old one.  These are just a couple of the strategies that an be implemented to get you where you want to go. 
Where to start? To see what your options are, crunching the numbers is key.  With the abundance of appraisal gap guarantees and cash offers in our market, just looking at the Zestimate or other online estimate has never been less accurate. 
Your REALTOR can provide a property evaluation at your request, with a real-time look at what your home could garner in today's market and prepare you for how to read the offers.  HINT: Sometimes highest price ISN'T the highest price. 
You may even decide to pull some equity out of your home to pursue a vacation home or investment property. 
If you are considering selling your home, looking to buy or want to know what your home could be worth, contact The Cobb Team to discuss your next real estate transaction.