Spring Cleaning and Maintenance Checklist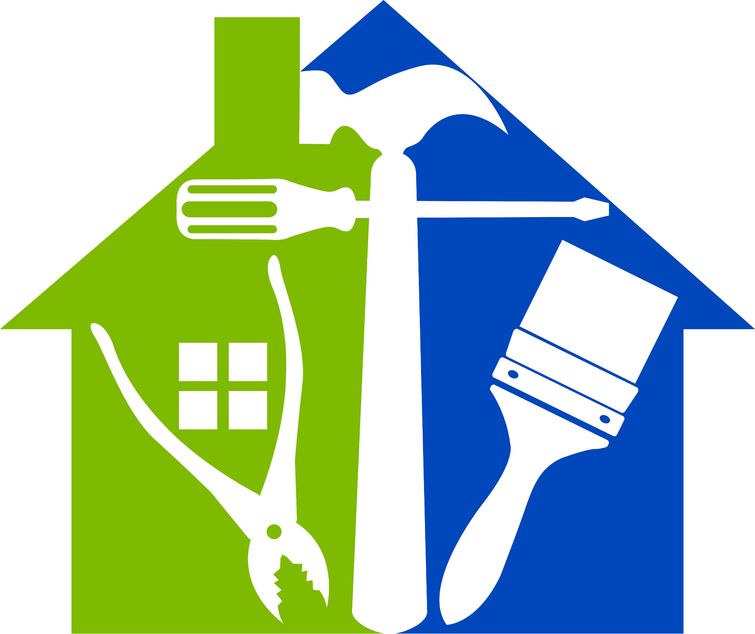 It's that time of year when then weather turns to beautiful, warm days and we are ready to get outdoors and enjoy why we all love living in Colorado Springs.  Part of this new season includes taking care of  our homes and keeping our maintaining our investment. 
Below is a checklist of Spring Cleaning and Maintenance items that will help keep your property and real estate appreciating and appreciated by all! 
Gutters and Downspouts | Pull leaves and debris from gutters and downspouts.  IMPROVEMENT TIP: If this is not one of your favorite task, or is a safety risk with ladders and high roofs, consider investing in leaf guards for your gutters. 
Siding | Clean siding with a pressure washer to keep mold from growing 
Exterior Caulking | Inspect caulking around windows and vents and replace if deteriorating.  This keeps the seal from outside into to your home tight and free from warm/cold air and water seeping through.  
Window Sills, Door Sill and Thresholds | Fill cracks, caulk edges, repaint or replace as needed.  
Window and Door Screens | Clean screening and check for holes.  Tighten and lubricate door hinges and closers.  
HVAC | Change air filters.  Air filters should be replaced according to need and use, approximately every 30 to 90 days. Make it a habit of inspecting the air filter every month and wait no longer than 3 months to replace. 
Foundation | Check foundation walls, floors, concrete and masonry for cracking, heaving or deterioration. Call a professional if help is needed. 
Roof | Inspect roof surface flashing, eaves & soffits.  Perform a thorough cleaning. 
Decks & Porches | Check all decks, patios, porches, stairs and railings for loose members and deterioration.  Open decks and wood fences need care every 4-6 years, depending on the condition. 
Landscape | Cut back and trim all vegetation and overgrown bushes from structures. 
Sprinklers | Check lawn sprinkler system for leaky valves, exposed lines and improperly working sprinkler heads. 
We know this can be a daunting list, but here are a few tips to help you get through your to-dos: 
Enlist the entire family | Let the kids help you check off your tasks and they will also appreciate the final results!
Set a goal | You don't have to work the weekend away, set a goal to get one or two tasks done each day or weekend, and after a few weeks your tasks will be complete!
Name your reward | To help incentivize the family, name your reward you all can enjoy once the chores are complete, maybe Ice cream on the deck, s'mores in the fire pit or an outdoor get together for everyone to enjoy and admire the recent updates. 
If this list is too much to take on alone, we can also recommend professional to come and help!  Please reach out if you need a recommendation for a trusted Colorado Springs professional.