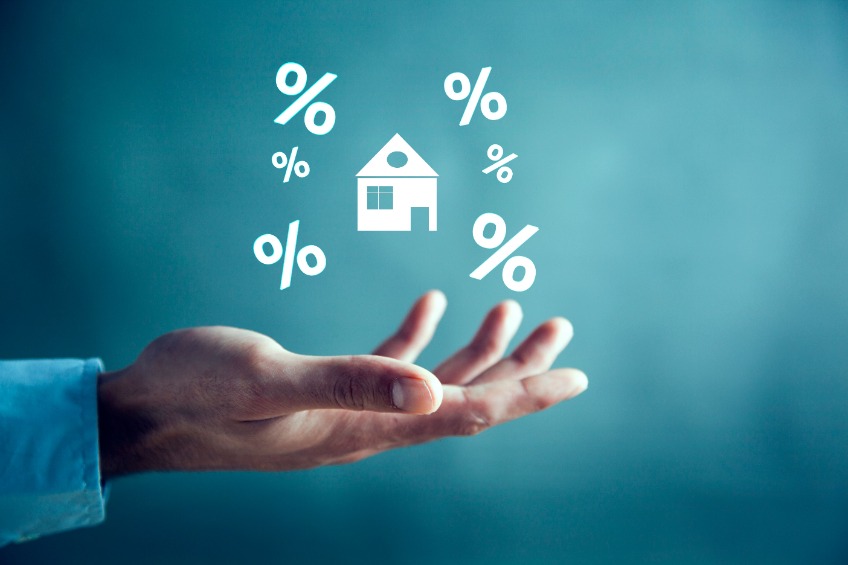 April 2023 Real Estate Market Update
Colorado Springs Real Estate Quick Facts
30-year mortgage rates have remained relatively flat since March at around 6.5%
1,065 listings are on the market, this number has been flat the last 3 months
New listings for the month were 1232, which is down 32% from last year
There were 840 sales for the month, which is down 31% from last year
List price/sales price ratio was 100.0% for the month; last year it was 104.0%
Average sales price for the month was $527,684, down 7% from last year
Median days on market for sold homes was 36; last year it was 10 days
Single family permits YTD are at 815, down from 1752 units this time last year
Our local market continues to lean towards sellers thanks to the low number of listings and solid demand. Demand continues to slowly grow as buyers become more accustomed to mortgage rates in the 6's. We have seen the average days on market shrink from 72 in January to just 27 this past month and more than 50% of the homes that went under contract last month sold for listing price or higher.
The most interesting number continues to be the lack of new listings coming onto the market. Down nearly 30% from a year ago, many "would-be" sellers are opting to stay in their current home because of the very low mortgage rate they have on their current home. "Would-be" buyers wanting to move-up typically get sticker shock when their larger mortgage is combined with a higher rate and often means a monthly payment 3-4 times higher than their current mortgage. And "would-be" buyers wanting to down-size are finding their new mortgage on a lower priced home would cost more each month.
Home prices declined again across all of the Colorado Springs market, but we believe most, if not all of this decline is due to fewer new construction homes being built. Also, the resale homes in most mature neighborhoods are not seeing home prices decline.
At the time of writing this review, new property assessments came out and most residential property owners are in shock over the new values the Assessor has placed on their home. It will be interesting to see if the jump in assessed values pushes more sellers to sell.