Make Your Mortgage Work For You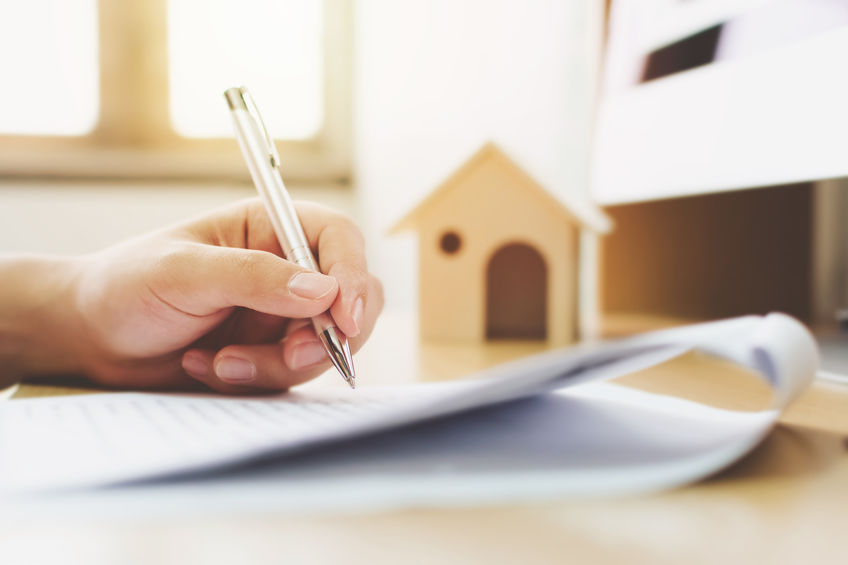 For most of us, having a mortgage is a necessary evil of home ownership and every moth we shell out money to a lender to pay for it. But the trust is that having a mortgage means you are realizing the "American Dream" and you've got one of the greatest assets of all that can be used to your advantage.  
Schedule Extra Payments
With a 30-year loan hanging over your head, most of us would like to pay that down as quickly as possible to minimize interest paid.  One way to accomplish that is with a single extra payment per year. You can make one extra payment at some point in the year, make bi-weekly payments, which equates to 26 half payments vs 12 full payments or simply round up each month to cover the cost of that extra payment.  Shanon Shinkel, branch manager with NFM Lending, cautions there may be fees associated with setting up a bi-weekly payment schedule. "If you have the self restraint to send the extra payment once a year, you can avoid the fees and accomplish the same thing," she says.  And making that extra payment will cut four to six years off your loan and save you tens of thousands of dollars in interest payments. 
Apply Windfalls to Balance
Another way to pay that balance down is to apply any windfalls, such as a tax refund or annual bonus to the principal.  Borrowers should check with the lien holder to ensure there are no pre-payment penalties before sending additional funds. 
Remove Mortgage Insurance
If you are paying private mortgage insurance, it is a good idea to consult with your REALTOR to see if you might have enough equity to get ir removed early as opposed to waiting for it to organically fall off when you have reached your 20 percent equity on the original loan. Reevaluations can only be done on homes with conventional loans while FHA loans have different rules, according to Shinkel. 
Use Home Equity to Build Wealth
With the rise in home values, you could be sitting on a pile of cash that could be used for other purposes.  Jim Harmelink, mortgage consultant with Lendello Mortgage, says the old thinking of paying off your mortgage to be debt free is a bit backwards.  "Your house is a fantastic asset and you should use it to build even more wealth such as purchasing an investment property," Harmelink says. Equity can also be used to pay off or consolidate other debt with higher interest rates, home improvements or simply to have an emergency fund.  Harmelink also encourages people to look for other assets to help them invest in real estate.  "A retirement account, such as a 401k, is a great way to come up with a down payment", he says. You borrow from yourself  with no penalties and you pay yourself back.  It's a win-win for a first-time home buyer or an investor."
Both Shinkel and Harmelink agree that interest rates will likely come down in the next 12 months and advise homeowners to hold off on any refinancing for now.  "The experts are saying that inflation is getting under control and we should be seeing rates come down before the end of the year," Harmelink says. Shikel says they are watching rates very closely and have a process for contacting clients who will benefit from refinancing when the time is right. 
Let's Connect!
Your trusted realtor is keeping their pulse on what's happening today.  We can help you understand what the experts are projecting and provide resources to combat rising rates.