August 2022 Real Estate Market Update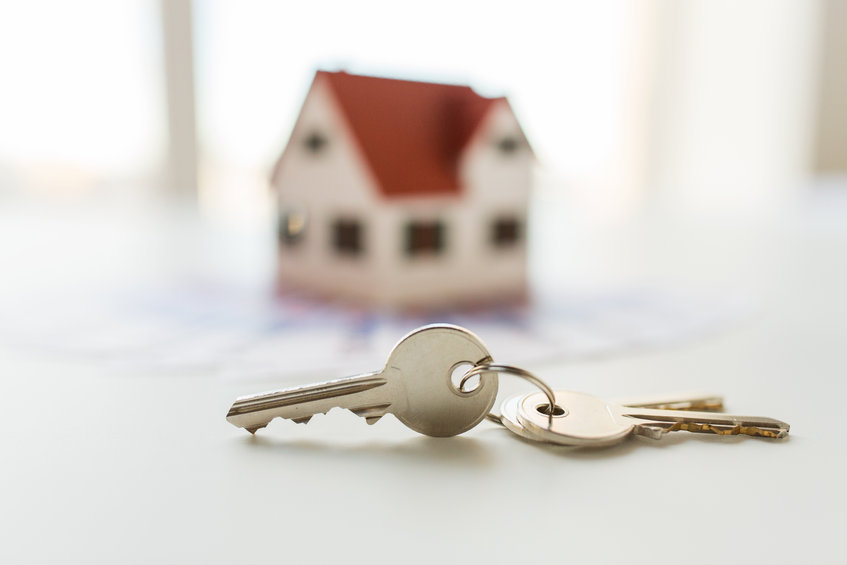 Colorado Springs Real Estate Quick Facts
30 year mortgage rates are up to 5.89%
The number of active listings has leveled off at 2028 from last month
Total number of new listings year to date is also on par with last year at 12,347
There were 1,056 sales for the month, down 10% from last month
Under Contract/Pending listings are down about 3% from last month
List Price/Sales Price Ratio in El Paso County was 99% for the month
Average Sales Price for the month was $543,424 (up 9.5% YOY), Median $485,000 (up 9.4% YOY)
Average Days on the Market for Solds in El Paso County increased to 17
Colorado Springs Real Estate Market Summary through August 2022
The dramatic flux we have seen in the local real estate market looks to be stabilizing now. The number of active listings and new listings were flat when compared to last month and sales prices increased about 9%, but will likely end they year closer to 7%. Although the change over the pat 3 months was dramatic, demand continues to be healthy which has stabilized our market.
Mortgage rates did move up during the month to almost 6%, which is the highest mortgage rate we have seen in more than 10 years. Despite the higher rates and prices, home ownership remains more affordable than renting a 3 bedroom apartment in our market. Also, most people buy homes to live in them and live a lifestyle they want. The icing on the cake includes things like deducting mortgage interest and appreciation.
When looking at the market by price range, it remains slightly a seller's market up to $900,000. This doesn't mean sellers should expect multiple offers over a weekend, but if a home is in great showing condition and priced correctly, it will likely go under contract in less than 30 days.