July 2022 Real Estate Market Update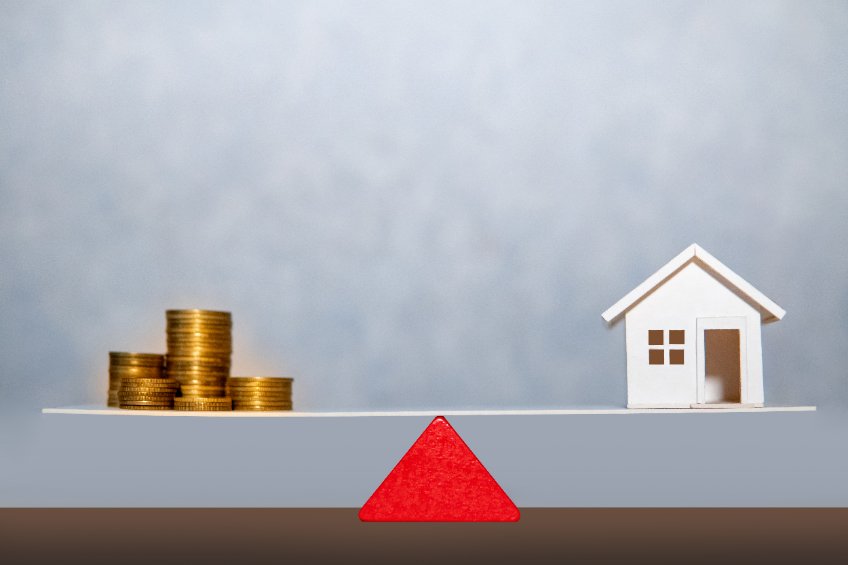 Colorado Springs Real Estate Quick Facts
30 year mortgage rates settled down a touch, from 5.7% at the beginning of the month to 5.2%
The number of active listings jumped to 2003, up 151% Year Over Year (YOY)
Total number of new listings year to date hit 10,858, which is up 4.7% YOY
There were 1,145 sales for the month, down 25% YOY
Under Contract/Pending listings are down 27% from a year ago
List Price/Sales Price Ratio in El Paso County was 100% for the month (lowest since Jan 2020)
Average Sales Price hit a record high at $560,971 (up 11.8%), Median was $485,000 (up 7.7%)
Average Days on the Market for Solds in El Paso County was 13
Colorado Springs Real Estate Market Summary through July 2022
Our local market is no longer a Seller's Market. We are now back to a balanced market where buyers have a good variety/selection of homes to view, and sellers are having to make sure their listing price and condition are competitive and they still will have to wait longer than a weekend to get a contract. 
The number of new listings coming onto the market in July was similar to last year, but the number of sales was off 25%. The dip in buyers increased the number of active listings which gives buyers a good selection of homes now. The lower demand is cooling prices off—the average price was up 11.8% and the median was at 7.7%. At this time the market is very balanced which is somewhat surprising because this past March it was an extreme seller's market. The one statistic we are really paying attention to is the number of monthly sales which was down 25% last month—it will be interesting to see what that number is next month. 
On Page 2 under Pricing Tools there were some interesting changes. The number of listings doubled between $300k-$800k while the number of sales dropped. But the super high-end market above $1.5 million is still blistering with very strong sales numbers.