Colorado Springs Market FAQ August 2020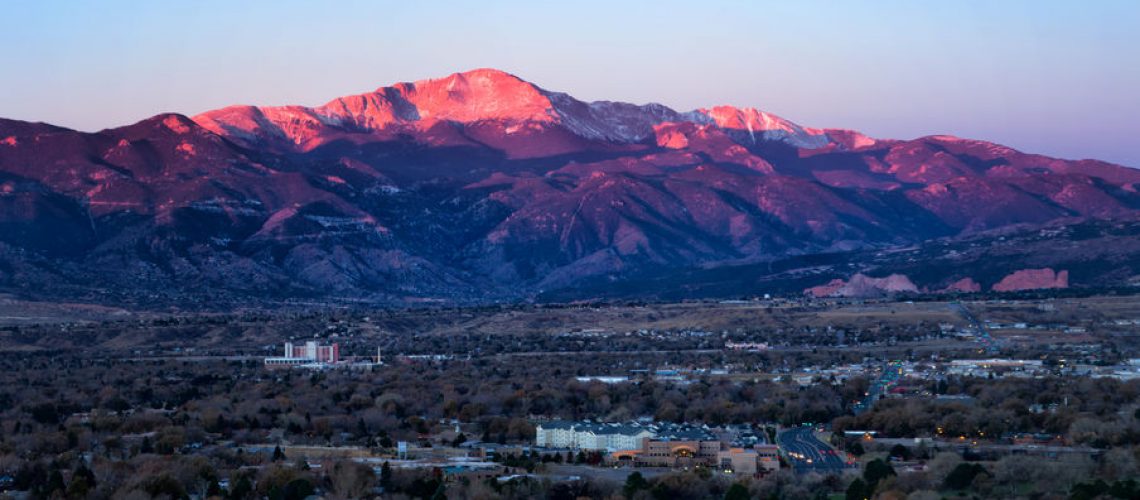 The ERA Shields' leadership team recently answered questions about the outlook of the Colorado Springs Real Estate Market. Read more below to learn about their overall market outlook, what buyers and sellers are doing and what to expect in the market in the months to come.
How is the Colorado Springs Market Doing?
The Colorado Springs Real Estate Market is doing extremely well. For the first time ever, the average home price is greater than $400,000. Our average days on market for single family homes is 15. And there is only .9 months' worth of inventory.
What will be the biggest challenge to the housing market in Colorado Springs?
The biggest challenge to the Colorado Springs housing market is going to continue to be lack of inventory. As said before, we have less than a month's worth of inventory currently. Inventory most likely will continue to get even tighter. With Space Force ramping up, the new Amazon facility, and military moves taking place, demand is going to increase.
What is the biggest challenge for buyers in the Colorado Springs market?
The biggest challenge is going to be competing with o the r buyers. Interest rates continue to remain at historic levels, which increase buyer's ability to buy. Because the rental market is just as hot as the purchase market, buyers will have to compete with investors who bring cash and can usually give sellers terms that are more favorable.
How can buyers overcome these challenges?
The biggest action a buyer can take is making sure they have all their finances in order before even going to look at houses. It is heart breaking when a buyer sees a house, falls in love with it, and the house is sold before they can get their pre­-qualification to the seller.
If a buyer can, they need to get a pre-approval letter rather than a pre-qualification letter; a seller sees a buyer as better if they have a pre­ approval. Working with a professional real estate agent will give the buyer an advantage, as agent s know how to write contract that will stand out from other offers and help win the deal. More than ever it is important to have an agent who can help you understand what will make your offer better for a seller; it is not always money that will win a deal.
What is the biggest challenge for sellers?
It can be scary to sell your house and enter this market as a buyer, so one of the hardest things for sellers is figuring out their next move. They might be in a home that they really like but need to move because of changing lifestyle or financial needs.
Or they might want something different, but have a hard time finding or competing for it. Also, it can be overwhelming when you list your home and receive multiple offers.
Having an agent on your side can help you determine which deal is actually the best for the seller. There are nuances to a contract that you need to be sure and examine before accepting an offer.
Do you think home prices will continue to appreciate?
All factors indicate that prices will continue to appreciate in Colorado Springs. Interest rates remain low, and the Federal Reserve has said they are keeping rates low. This is good for both buyers and sellers.
For buyers it increases their buying power, and for sellers it increases the pool of interested buyers. This will cause prices to rise, because it keeps demand high, increasing prices to balance the market.
How is the Colorado Springs market different from the US housing market as a whole?
Colorado Springs real estate market has always been more stable than many markets throughout the United States. Our economy base is largely military, which allows for buyers that come with steady jobs, and secure paychecks. In addition, Colorado Springs is a marvelous place to live. Our great climate, beautiful scenery and relatively low cost of living make it very desirable.
With the current pandemic, we expect to see many more people discovering Colorado Springs, and choosing to move here. Many individuals are opting to move to more o pen places, where they have the ability to easily social distance. Also, companies have improved the ability for their staff to work from home, which will have people opting to move out of higher cost cities, to places like Colorado Springs.
If you are looking to sell your home or are looking for your dream home in Colorado Springs,
Contact the Cobb Team
today to discuss your goals. 
Colorado Springs Market FAQ August 2020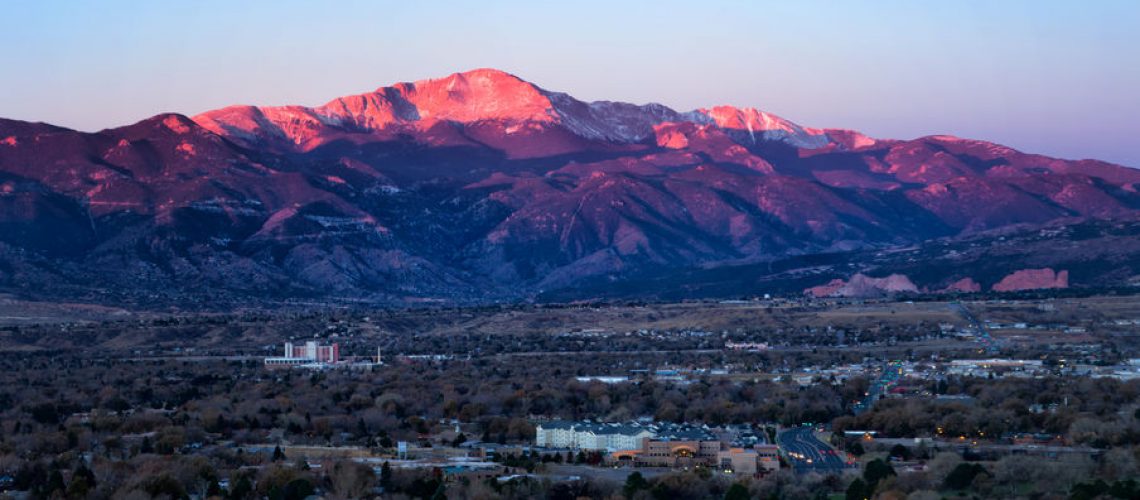 American Lifestyle Magazine 
Photo by Lydia Torrey 
Owning a pet is no small task. It's a commitment of your time, energy, and patience, but the welcoming tail wags and happy licks are well worth it. Here's what you need to do to make sure you're ready for your 
new pet
 and that they are ready for you, too.
Time
The first step before deciding to purchase or adopt a new pet is to ask yourself if your current lifestyle allows you time to walk, exercise, and otherwise care for this new responsibility. Young animals, especially, require an extended amount of time for feeding and training.
Care
Window shop for a veterinarian near you and make sure that he or she is the right fit. Treat the search the same way you would for your own doctor to make sure that when the time comes they can deliver the level of care your new friend deserves.
Safety
A new pet is kind of like a new baby, you'll need to make sure your home is free and clear of any objects that could hurt them or, more important, that they can accidentally consume. Take the necessary steps to pet-proof areas you don't want them to explore.
Selection
If you have children or other pets, do some research on what the best family friendly breeds are. It's also important to think of the size of your space in comparison to the size of your pet and the amount of room they need to feel comfortable.
Financials
It's no secret that being a pet parent is a big financial commitment. You'll need to make frequent purchases of food, toys, and other items, as well as on medicines, vaccinations, and healthcare needs. Set aside some savings before your pet arrives so you can be prepared.