Have You Cleaned These Dirty Areas Lately?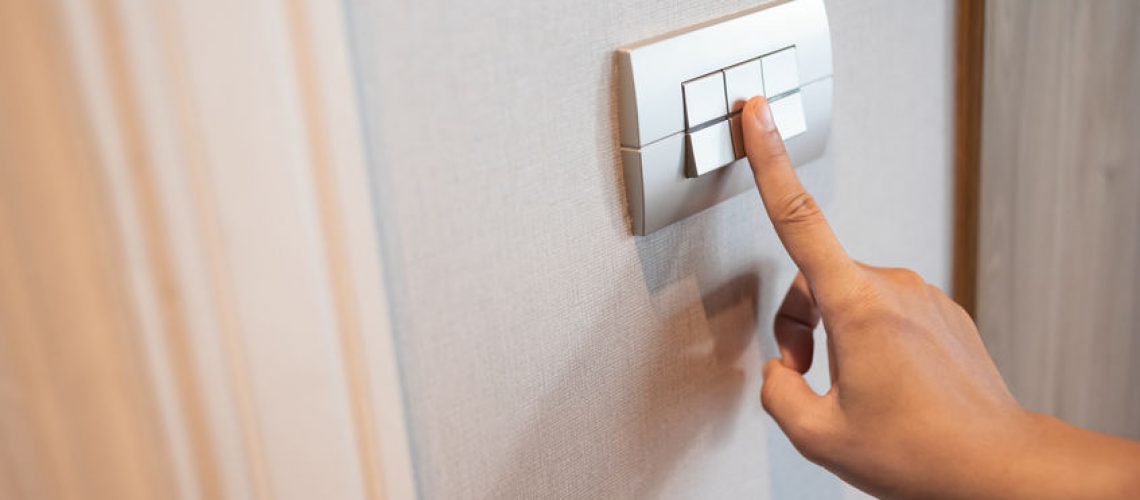 We all know a clean home can bring great peace of mind. But how do you know if your home is truly clean? Believe it or not, there are many nooks and crannies we regularly forget to clean—whether we intend to or not.
For a truly clean living space, it's time to really think about where the dirt and grime is hiding—and how often you clean those areas. We've outlined some of the biggest culprits, how often they should be cleaned, and how to do it. So grab your rubber gloves and get cleaning!
Clean Your Garbage Can (every week)

Make sure your garbage can is clean by washing it with a diluted solution of bleach and water. Once dry, sprinkle baking soda in the bottom, and let sit for ten minutes. This will help to absorb any residual odors that may lurk around. Be sure to wipe it out with a paper towel and let dry completely before putting in a new bag.
Clean Your Light Switches (every week)

Think about how often you and your family touch the light switches in your home. Now think about how often you clean them! Once a week, spray a household cleaner or rubbing alcohol onto a paper towel and wipe down the switch. Don't spray the cleaner directly on it, as too much cleaner could get behind the switch.
Clean Your Blinds (every week)

Window blinds might help filter sunlight, but they also collect dust. If you don't want a really big chore on your hands, dust your blinds weekly with a microfiber duster in the direction of the slats. For heavier dust, you can use your vacuum—with brush attachment—on its lightest setting.
Clean Your Ceiling Fan (every two weeks)

Ceiling fans are notorious for collecting dirt and dust. Hello allergies! To clean a ceiling fan, put an old pillowcase over one of the blades. (Make sure the fan is off first.) Hold the blade through the pillowcase, and slide off the pillowcase to collect dust. Repeat for each blade, and then toss the pillowcase in the wash to use again next time.
Clean Your Washing Machine (every month)

Set your front-loading washer to its hottest water setting, add two cups of white cleaning vinegar to the machine, and run the cycle. Repeat with half a cup of baking soda. Wipe clean.
Clean Your Garbage Disposal (every month)

With the disposal off, put ice and white vinegar (or salt) into the disposal. Turn on, and let run for 10 seconds to remove buildup and grime.
Clean Your Shower Head (every month)

Pour white vinegar into a sandwich bag, and secure the bag around your shower head with a rubber band. Let it soak for an hour, then remove the bag and turn on the water to flush.
Clean Your Dishwasher (every month)

Place one cup of white vinegar in a dishwasher-safe container on the upper rack, and run a hot water cycle. Next, add a cup of baking soda across the bottom, and run a short hot water cycle.
Clean Your Mattress (every six months)

Remove surface stains with a cloth and upholstery cleaner. For a quick refresh, sprinkle a light layer of baking soda on top, and let sit. Vacuum with an upholstery attachment.
Clean Your Pillows (every 3–6 months)

Wash two pillows at a time to keep the washer balanced. Use the delicate setting with an extra rinse cycle, and be sure to use gentle detergent. Dry on low heat until moisture is gone.
Clean Your Oven (every 3–6 months)

Most of us keep our oven disasters behind closed doors for far too long. If you don't have a self-cleaning oven, you can sprinkle baking soda on the base of the oven and spray vinegar over it until it becomes a light foam. Allow this to sit overnight and then wipe clean the next day. For really grimy areas, use a paste of baking soda and water, and follow the same method.
To give your home the most thorough clean possible, make sure to include these commonly overlooked items in your regular cleaning routine.
Have You Cleaned These Dirty Areas Lately?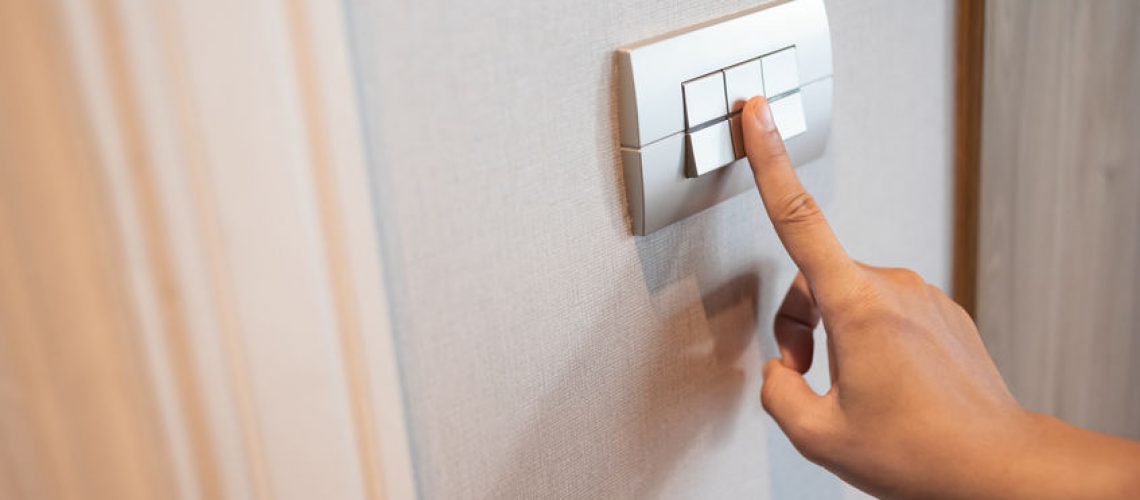 American Lifestyle Magazine 
Photo by Lydia Torrey 
Owning a pet is no small task. It's a commitment of your time, energy, and patience, but the welcoming tail wags and happy licks are well worth it. Here's what you need to do to make sure you're ready for your 
new pet
 and that they are ready for you, too.
Time
The first step before deciding to purchase or adopt a new pet is to ask yourself if your current lifestyle allows you time to walk, exercise, and otherwise care for this new responsibility. Young animals, especially, require an extended amount of time for feeding and training.
Care
Window shop for a veterinarian near you and make sure that he or she is the right fit. Treat the search the same way you would for your own doctor to make sure that when the time comes they can deliver the level of care your new friend deserves.
Safety
A new pet is kind of like a new baby, you'll need to make sure your home is free and clear of any objects that could hurt them or, more important, that they can accidentally consume. Take the necessary steps to pet-proof areas you don't want them to explore.
Selection
If you have children or other pets, do some research on what the best family friendly breeds are. It's also important to think of the size of your space in comparison to the size of your pet and the amount of room they need to feel comfortable.
Financials
It's no secret that being a pet parent is a big financial commitment. You'll need to make frequent purchases of food, toys, and other items, as well as on medicines, vaccinations, and healthcare needs. Set aside some savings before your pet arrives so you can be prepared.