7 Steps to Take Now to Prepare to Sell Post Quarantine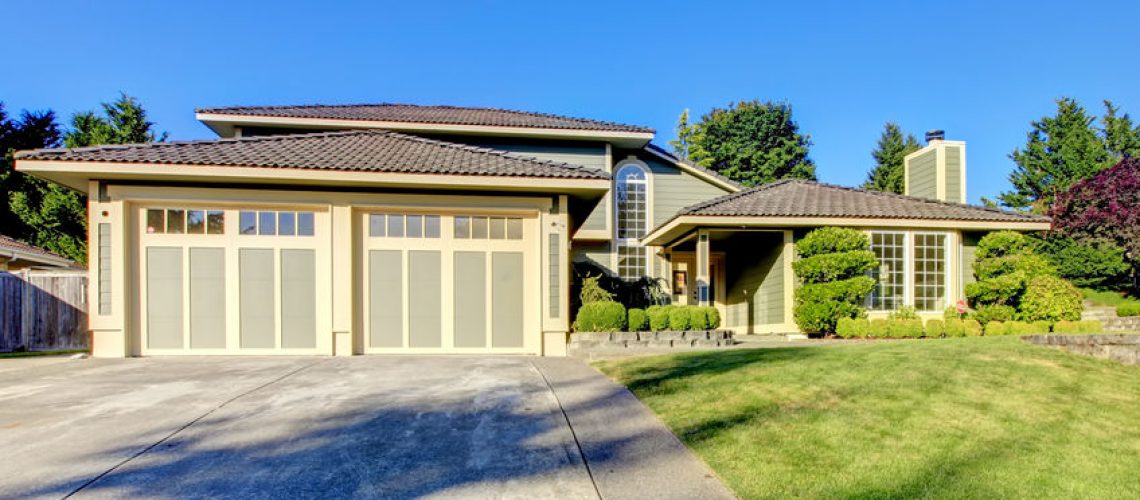 For many homeowners, the mid-March shutdown in response to COVID-19 came at a time when they were preparing for a hot spring real estate market. For others, the quarantine of the last few weeks has convinced them that the home they're in is just not right for them and their families.
Whichever category you fall into, you may be thinking ahead to upcoming rollbacks of stay-at-home orders and planning to take advantage of what economists predict will be a boom in real estate activity. This predicted increase is based on a variety of factors, including declining interest rates and delayed demand.
In addition, due to the COVID-19 interruption of new home construction, which fell by 22% in March alone, demand should be strong for existing homes. That means that getting your home ready now can pay big dividends, both in reduced days on market and in optimal pricing.
If you want to hit the ground running along with your real estate agent or broker, it's time to start now getting your home looking its best. Many homeowners have spent the quarantine improving their landscaping, making simple home repairs and improvements, and spring cleaning. What can you do to differentiate your property from the competition in your neighborhood?
Create your post-sale plan.
Rather than start at the beginning of your process, start at your real estate finish line then reverse engineer your home sale planning. Why are you selling your home? Did quarantine teach you that you had downsized too much? Do you need more space for elderly relatives to live with you? Are you downsizing due to job loss or financial reversal? Find out what you want and how much money you need to garner from the sale of your home in order to make it a reality.
Crunch the numbers.
One of the most important things you can do now is to put together a financial plan for your home sale and subsequent purchase. Don't forget, the current mortgage market has tightened in order to offset COVID-19-related risk and many lenders are requiring higher credit scores and larger down payments in order to secure a mortgage. Talk with a lender to find out how much you'll need in order to move forward with your buying plans. You need to consider the equity in your current home, closing costs, moving costs, plus the costs of any negotiated home repairs and improvements on your current property.
Invest in smart home updates.
For many of us, smart home updates have been mostly about convenience—an optional nice-to-have feature, but not a necessity. Now, however, smart home updates like keyless entries, remote-access security cameras, and voice-controlled lighting, temperature, and appliances can offer health benefits, as well. The more touch-free your environment, the less exposure you and your loved ones have to illness. This can be an affordable way to update your space for the new normal—and for newly health-conscious buyers.
Invest in healthy home updates
Similarly, updating your home with whole house air filtration, water filtration, and green-certified building materials can help your home stand out from the rest. Buyers are also newly conscious of transition spaces like mudrooms with hand washing stations and dedicated laundry rooms to facilitate more hygienic entrances and exits. Creating these types of value-added updates can truly set your home apart from others in your local market.
Focus on curb appeal.
Of course, as with any home sale, curb appeal is one of the best places to focus. In addition, it's one of the easiest things that homeowners can do themselves. If you're still under quarantine or don't want to have a host of workers in and out of your home, consider repainting the front door and redecorating the front porch, spending some time in the garden, and replacing the mailbox, house numbers, and other simple elements. This way your home will look refreshed and be ready to welcome buyers, whether at in-person showings or virtual ones.
Declutter and pre-pack.
One of the most important steps in preparing your home to look its best is to declutter. While most real estate agents recommend this step in cleaning and prepping for a showing, it is even more important now since so many people will first see your home online. That means that every extra knickknack or messy countertop will look worse—and will be seen again and again. Use this opportunity to pre-pack books, personal photos, and other odds and ends for a cleaner and more photo-ready look throughout your home.
Discuss a virtual marketing strategy.
Speaking of virtual, no home sale plan is complete without a virtual marketing strategy. This is not the time for iPhone photos and minimal property descriptions. Make sure that your home is optimized for online viewing with any or all of the following:
360° virtual tour
Video home showing
Drone video
Professional photographs
Thorough property descriptions
Dedicated property website
Talk to your real estate professional about his or her plan for virtual tours and open houses in the event of another round of stay-at-home orders. In addition, find out where and how your home will be shown online and what tools are in place to ensure effective marketing.
While many things have changed over the last month or two, many others have not. An effective home sale strategy is about responding to market realities and buyer preferences. The more you can think through what buyers are looking for now—health, wellness, and a sense of community—the better able you will be to meet their needs and create an appealing space. The more you think through what you are looking for now, the better you can plan ahead for the financial and logistical journey of your upcoming home sale.
7 Steps to Take Now to Prepare to Sell Post Quarantine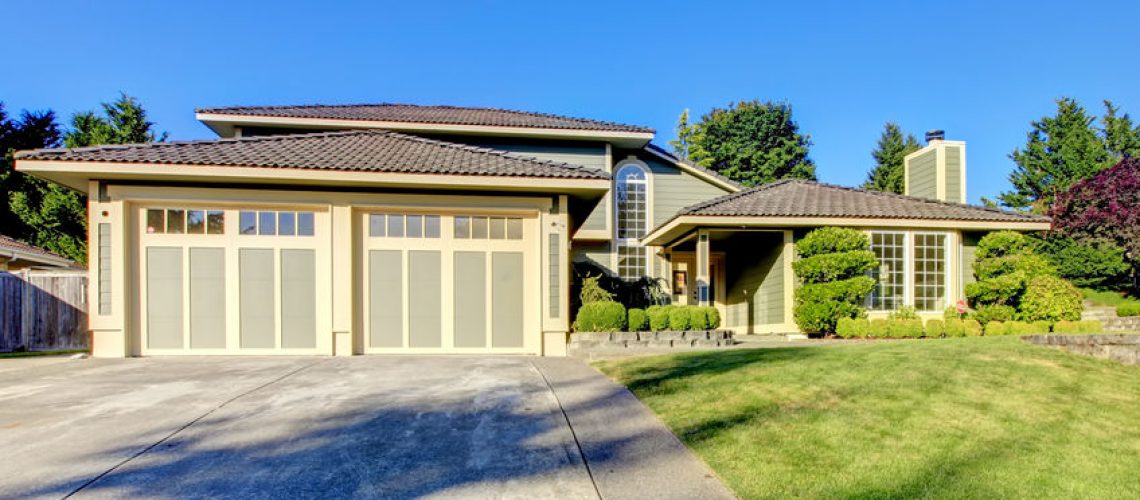 American Lifestyle Magazine 
Photo by Lydia Torrey 
Owning a pet is no small task. It's a commitment of your time, energy, and patience, but the welcoming tail wags and happy licks are well worth it. Here's what you need to do to make sure you're ready for your 
new pet
 and that they are ready for you, too.
Time
The first step before deciding to purchase or adopt a new pet is to ask yourself if your current lifestyle allows you time to walk, exercise, and otherwise care for this new responsibility. Young animals, especially, require an extended amount of time for feeding and training.
Care
Window shop for a veterinarian near you and make sure that he or she is the right fit. Treat the search the same way you would for your own doctor to make sure that when the time comes they can deliver the level of care your new friend deserves.
Safety
A new pet is kind of like a new baby, you'll need to make sure your home is free and clear of any objects that could hurt them or, more important, that they can accidentally consume. Take the necessary steps to pet-proof areas you don't want them to explore.
Selection
If you have children or other pets, do some research on what the best family friendly breeds are. It's also important to think of the size of your space in comparison to the size of your pet and the amount of room they need to feel comfortable.
Financials
It's no secret that being a pet parent is a big financial commitment. You'll need to make frequent purchases of food, toys, and other items, as well as on medicines, vaccinations, and healthcare needs. Set aside some savings before your pet arrives so you can be prepared.