Looking forward to 2021 Real Estate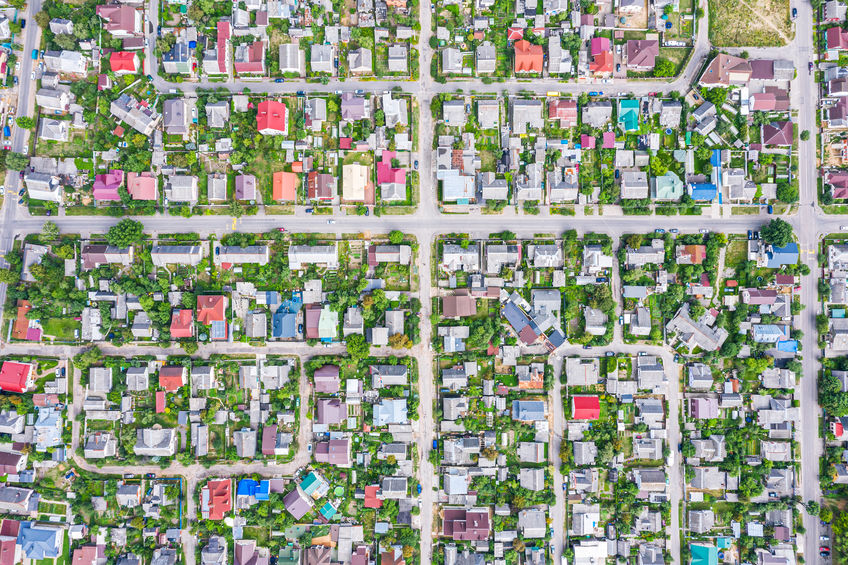 The Colorado Springs metro area will continue to be a place where locals want to stay and outsiders want to move. The trend of working from home will only increase the demand for homes in our area as people decided to live in places where they can enjoy more personal space
and the outdoors. This year, as our town continues to grow and add new amenities, entertainment and job opportunities, the demand for housing will continue.
For those of you who already own a home or only need to sell a home, 2021 will be an ideal market. Sellers in most price ranges will find they will get top dollar in 2021 if they stick to these few things:
Price the home at its current market value—Pricing a home is always the most important duty for all sellers and their listing agents. The current seller's market makes determining a home's current market value very complicated and having a strategy for pricing is a step that should also be discussed.
Make sure your home "shines" – If you want to net the most dollars, your home must show very well. There are certain inexpensive things sellers can do to accomplish this which your agent can advise you about. Also, consider the difference between repairing and renovating. When selling, it is rare that renovation costs will net you more at the closing table.
Have a strategy to maximize exposure and gives the opportunity for all qualified buyers interested in your home to see it. When the market leans so far in one direction it is critical you work with a professional REALTOR® whom you trust to help you with these items Additionally, you will lean on this agent to help you through inspections, appraisal and the emotions. Last year nearly 25% of all contracts fell out of contract compared to just around 5% when the market is more balanced.
For those needing to buy in 2021, you will likely get frustrated at times but if you stay committed to the process, understand the current market, are relent- less, creative, realistic…and have a REALTOR® with these same qualities you will find success. If you stay "laser" focused on the items you need in a home it will greatly assist you in your search. For example if you must have at least 4 bedrooms, 3 bathrooms, 2 car garage and only want to be in a specific school district, you will not get distracted when a home comes along that matches most of your criteria.
In the past, high-end sales were those above $700k, now that market really is $1 million and up. In El Paso County we have saw the number of sales over $1 million more than double last year and since 2015 it has quadrupled. We expect these high-end sales to continue to grow in 2021 as this market locally is just a fraction of what it is in the Denver metro area.