Amid Market Mayhem, Your ERA Shields Realtor is your Secret Weapon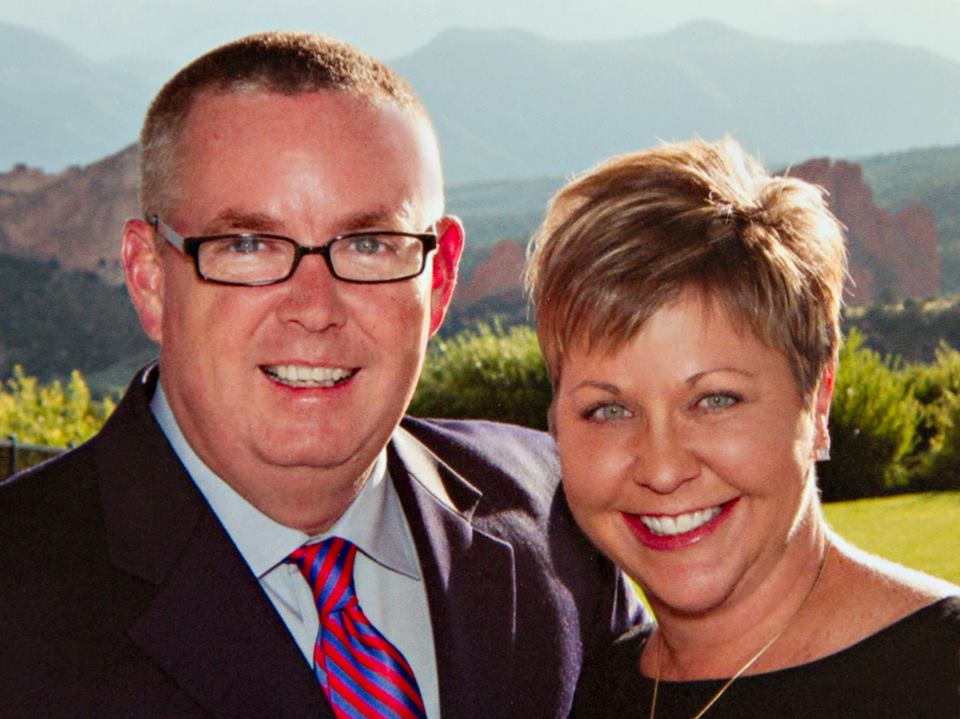 Escalation clauses? Appraisal gap guarantees? This fast-moving market comes with its own vocabulary. The quality, experience and reputation of your REALTOR® can make the difference between coming out on top and being taken to the cleaners.
"Our agents receive weekly training opportunities in critical areas such as handling multiple-offer situations for sellers, writing compelling contracts for buyers, and navigating critical inspection negotiations, along with the required training that comes from the various REALTOR® associations," said Cathi Sullivan, owner and CEO of ERA Shields.
Setting accurate pricing is still critical for sellers – an overpriced listing can still become stigmatized if it stays on the market far longer than the average, well-priced home. And sellers can become overwhelmed with offers, but experienced agents can make sure the offers are vetted for their likelihood to close, which gets the seller where they are going on time.
"Our agents routinely summarize and review offers to determine the best situation for sellers," Sullivan said. "Many factors in an offer can determine if it is the best, and we are experienced in explaining those differences, and helping sellers decide which would benefit them the most."
Buyers have to know what they are up against when competing for a home, as they will do most often in the current market. An experienced agent can ask the right questions to put the buyer in the best position for winning the contract, while still protecting their investment.
"Some buyers may not have the ability to increase the amount they can pay for a home," Sullivan explained. "ERA agents have experience in all types of markets, a stellar reputation, and wonderful community relationships. This gives them unique tools that can help a buyer's offer stand out."
If you are looking to enter the Real Estate Market, whether buying or selling, contact the Cobb Team, ERA Shields Realtors in Colorado Springs, to help you with your next transaction.