Should you use a realtor when building or buying a new home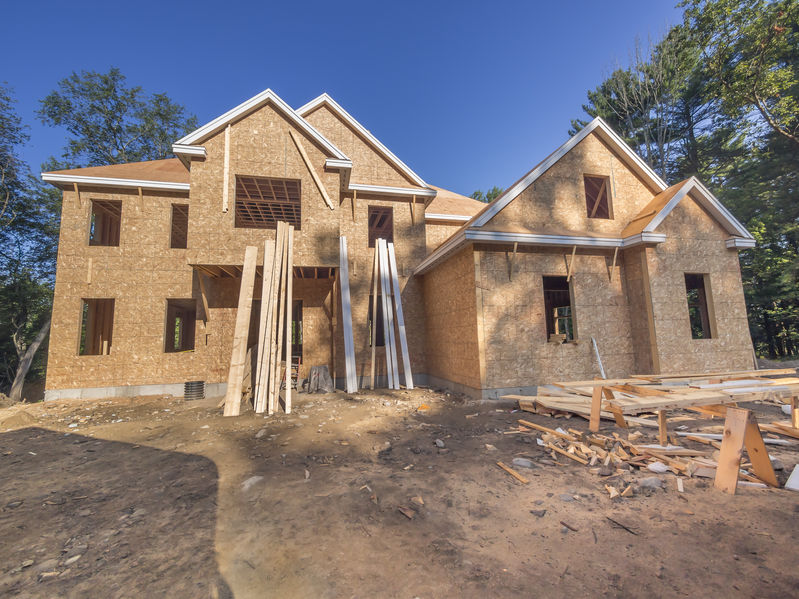 Colorado Springs: Where locals plan to stay and outsiders want to be
In our most recent newsletter, we discuss why it's important to have an experienced real estate agent assist you with your real estate transaction. An experienced agent can prepare you as a buyer or seller in this very tight market. And we don't see things balancing with significance anytime soon.


But you may be wondering if you need an agent if you are looking at new construction. And the answer is a resounding, "Yes." The builder will have a salesperson sitting the model ready to help you when you walk in the door. But beware, that salesperson represents the seller, not you. Their job is to protect the best interests of the seller and that means protecting the profits. Some think if they go directly to the builder, the savings of the buyer's agent commission will be passed on to them and this is simply not true. The builder has the buyer's agent commission built into the price of the home so if they don't have to pay it, it will fall to their bottom line.


The building process can also be intimidating. You will want someone in your corner helping to explain the process and advocating on your behalf if necessary.


We've worked with many buyers and builders to make the dream of a new home – built from scratch – come true. If you are thinking about going down this path, give us a call first.

If you are not on our mailing list but would like to begin receiving our quarterly real estate newsletter and other items with valuable information, contact us and we'll be glad to add you to our private list.