Real Estate Market Update January 2021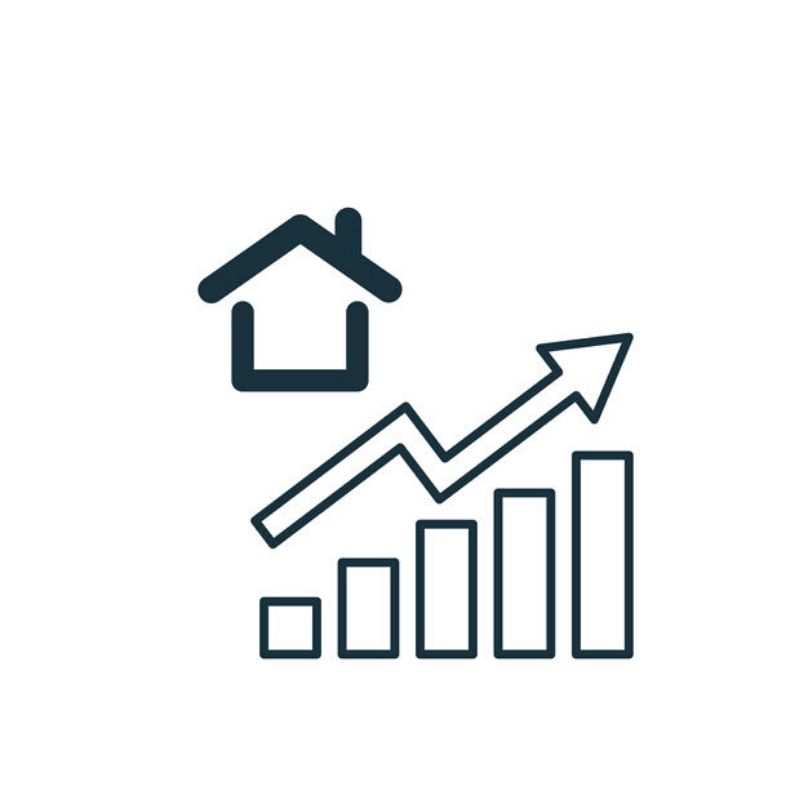 Market Summary through January 2021
The year is off to a hot start with continued strong demand and very low inventory which is sending prices sky high. Obviously the extremely low mortgage rates are creating more buyers and Colorado Springs continues to see a surge of people migrating to our area. 
At the time of writing this article, our MLS was reporting fewer than 300 active re-sale listings in all of El Paso County. This lack of inventory has created extreme competition and makes it nearly impossible for buyers with little or no down payment. 
When a home goes on the market in our area, if it is priced well and is in good condition, it will very likely end up with multiple offers. Case in point— recently, our company had a listing priced at $310,000, the home had 167 showings over 4 days and received 25 offers. The contract price ended up well beyond $350,000. 
As a seller or a buyer in this market, it is even more important than ever to have a real estate professional you trust to make sure you achieve your goals. Great real estate agents know how to help you summarize and review multiple offers, negotiate secondary terms (it's not all about price), and limit your risk. Your REALTOR® will evaluate your goals and create a strategy for you to help you be successful.