Fun Ideas and Activities to do while Social Distancing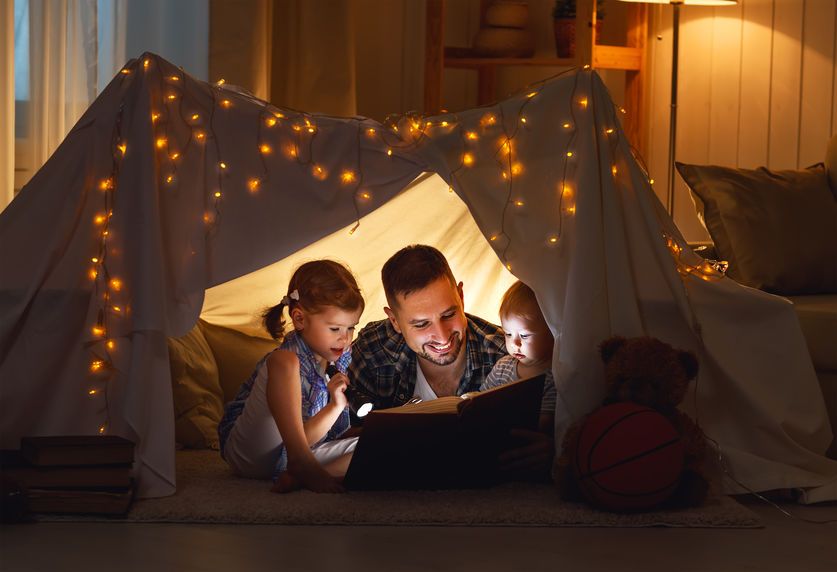 CHALK IT UP 
If the weather is nice, get outside and create a masterpiece out of sidewalk chalk. 
ORGANIZE AND DEEP CLEAN
Perfect time for Spring Cleaning, when you have time to clean and purge.
READ
Start a new book or introduce your kids to some of your childhood favorites.
GO TO THE MOVIES AT HOME
Create a theater experience by serving popcorn and movie-sized candy.
PLAY SOME OUTDOOR SPORTS
Throw around a football, play a little street hockey or play a game of frisbee.
PLAY SOME INDOOR SPORTS
Set up bowling in your hallway or dominoes and try to know they down with a marble.
VIDEO GAME TOURNAMENT
Break out the Wii Golf and Mario Kart, or play an online tournament with your friends.  
PLAY SOME BOARD GAMES
Now's a great time to teach your kids your favorite childhood board games. 
GET OUTSIDE
Hit your local wooded trail or park to take a walk around your neighborhood. 
SAY FIT
Get on the treadmill or lift a few free weights.  Workout to a free online fitness class.
CAMPOUT
Set up a tent and sleeping bag, and bring all the essentials like hot dogs and smores.
GO FISHING
Whether you live near a lake or local fishing hole, get outdoors and catch some fish.
PLANT A GARDEN
If you don't have a spot in your yard, build a garden box on your porch or patio.
COOK AS A FAMILY
Plan meals to make as a family and get the kids involved with the cooking.
ORDER TAKEOUT
Take a break from cooking and order takeout from a local restaurant.
VISIT THE MUSEUM
Many famous institutes have their collections online and host virtual tours.
LEARN AN INSTRUMENT 
Now is a great time to learn a new instrument. There are plenty of lessons online.
MAKE MASKS
Stay protected and make some masks for when you need to out for the essentials.
HAVE A SCAVENGER HUNT
Grab some paper, jot down some items and let the kids go scavenging around.
START A LEGO PROJECT
Set out on a mission to build the biggest LEGO project you can create with the kids.
CONNECT VIRTUALLY 
Set up laptops/tablets and stay in touch virtually with friends and family.
BACK TO SCHOOL SHOPPING
Put together a list, then hi the online stores to back-to-school shopping before the rush.
SLEEP
Now is the time to get the extra sleep that you have been dreaming of.