Real Estate Market Update February 2021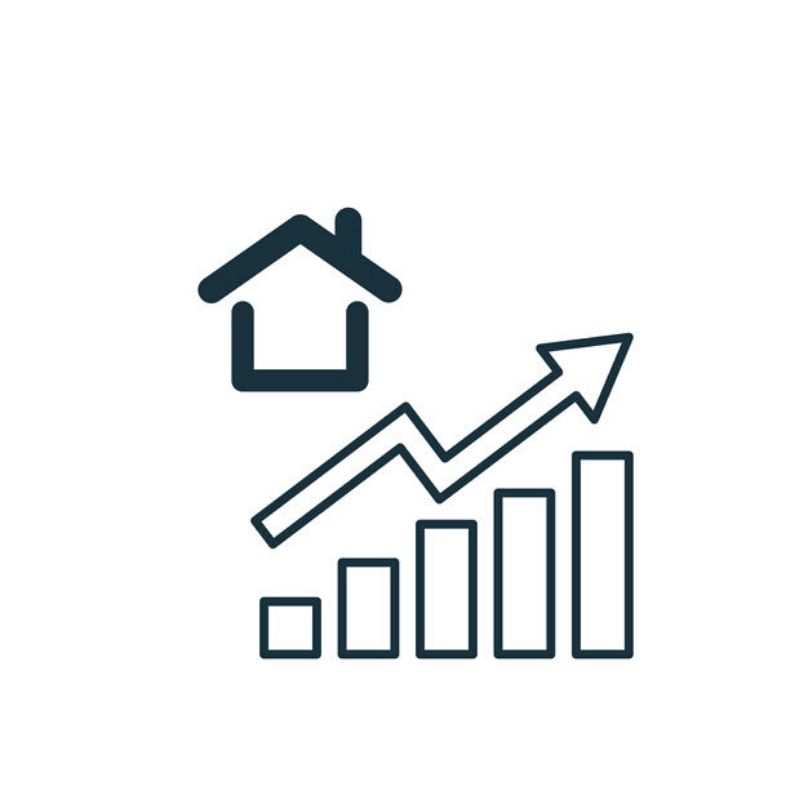 Market Summary through February 2021
It seems as though the local residential real estate market is beginning to level off—don't confuse this with cooling down. Monthly sales were down slightly while active listings remain scarce, which is keeping our inventory level at record lows and pushing sales prices to even greater heights. 
The number of listings really can't go any lower and demand seems to have leveled off likely thanks to slightly higher mortgage rates and the likely loss of Space Command has deterred some investors for now. 
The low inventory continues to push prices to record highs. Last month we saw the median sales price/list price ratio hit what we believe to be a new record of 102.3%. What this means is if a home was listed for $400,000, it likely sold for $409,200. The average sales price is almost $450,000 and the median price broke the $400,000 barrier for the first time ever. 
Also, with so much demand we are seeing record level sales price to listing price ratios. For the entire El Paso County market last month the average was 102.3% with the $300,000-$400,000 price range topping out at 104.1%.