Looking forward to 2022 Real Estate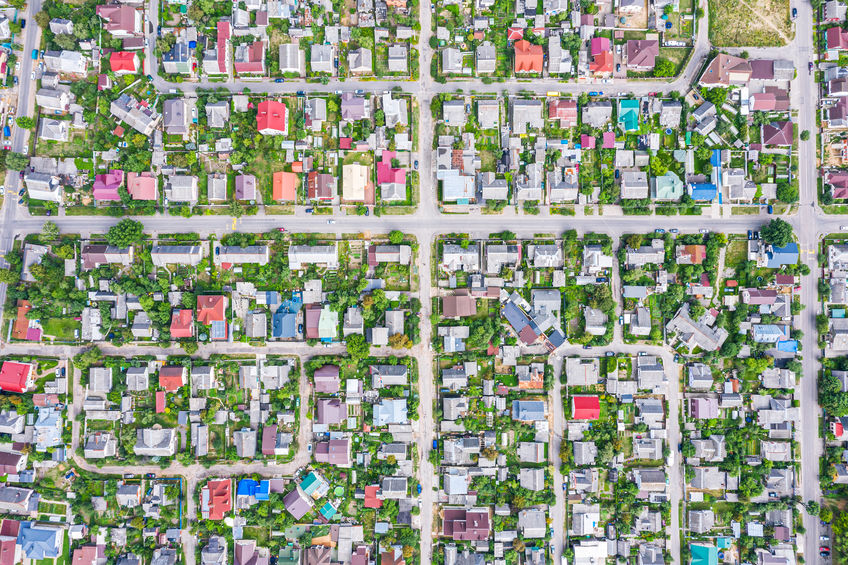 As the year begins, it looks an awful lot like it did 365 days ago—extremely low inventory, low mortgage rates and a booming local economy. We do expect 2022 to be another record year but we aren't expecting prices to jump another 18%. 
What will make our market a little more reasonable is the level of demand. Last year we saw massive demand as locals chose to stay in the area and out of towners realized how awesome the Pikes Peak region is. We expect migration to the area to slow some and mortgage rates will move up from their record lows below 3% to somewhere around 4% which will reduce the buyer pool modestly. 
We also expect the number of listings coming on the market to improve slightly. Some investors who were a little over-zealous in the last few years will likely sell many of their properties. This includes mega investor Zillow who we expect will divest itself of hundreds of properties they purchased locally this year. 
When you combine slightly fewer buyers with slightly more listings, inventory will relax some—BUT it will continue to be a "Seller's Market" locally. However, those homes under $500,000 that saw 20+ offers early last summer will more likely see 5-10 offers and rather than see close to 20% appreciation, we expect the local real estate market to gain 10%-13% in 2022. 
Tips for Buyers in 2022
Local buyers will continue to see tight inventory with the better homes still selling in less than a week with multiple offers. Buyers need to "lean" on their buyer's agent for education on the market in your price range, be ready to "pounce" with a pre-approval from a reputable local lender and maybe most importantly stay patient & persistent until you have success. 
Tips for Sellers in 2022
f you are planning to sell soon, it rarely makes sense to update or modernize your home as you will spend more money updating then you will get in a greater sales price. You should plan to make all repairs inside and outside your home—Things like damaged flooring, trim, touch-up paint, fence repairs and more should be fixed. Once you are ready to put your house on the market it is time to de-clutter, stage and clean your home, your agent can assist you with these steps. And be sure to update your research on the most recent sales to make sure you price your home appropriately so you get maximum exposure. 
We think this year will be another record year for the local real estate market but not quite like 2021. Mortgage rates will likely approach 4% which will put some buyers on the sidelines. The number of new listings to hit the market will climb modestly which will help inventory levels bump up just a bit. Because of this, we expect prices will jump 10%-13% in 2022. 
If you are looking to explore the real estate market, whether buying, selling or both, contact the Cobb Team to discuss your next real estate transaction.