Real Estate Market Update August 2021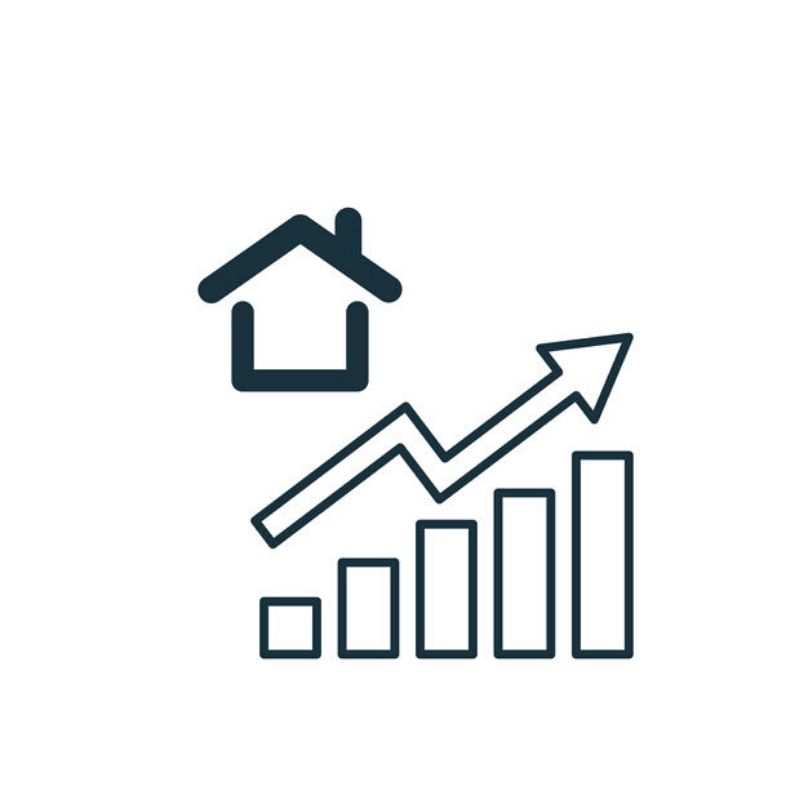 Market Summary through August 2021
The local real estate market has cooled off just a touch, but don't confuse this with the market changing like the seasons. Our market continues to sizzle and remains very much a seller's market. Despite seeing sales dip the last 2 months, we remain on pace to have a record number of sales and record high sales prices.
Inventory remains a problem primarily due to massive demand. The total number of new listings to hit the market this year is up 549 units (4%) while year to date sales are up 323 units (3%). Colorado Springs is booming and builders/developers are doing their best to meet the demand as they will build the most single family homes in a calendar year than in the last 15 years.
Activity in the high-end market continues to be impressive with 34 sales above $1 million dollars in August. Back in 2015, there were only 45 sales over $1 million for the entire year! The average sales price/list price ratio in El Paso County this past month was 103% and most listings are selling in less than 2 weeks as long as they are appropriately priced and in good condition.
We continue to see an abnormally high number of contracts terminating which is due to the continued imbalance of the market which is causing much angst especially for buyers. The primary reasons for most of these contracts to not successfully make it to closing are inspection, buyer remorse and appraisal issues. A diligent and experienced REALTOR can help minimize these issues.