Real Estate Market Update July 2021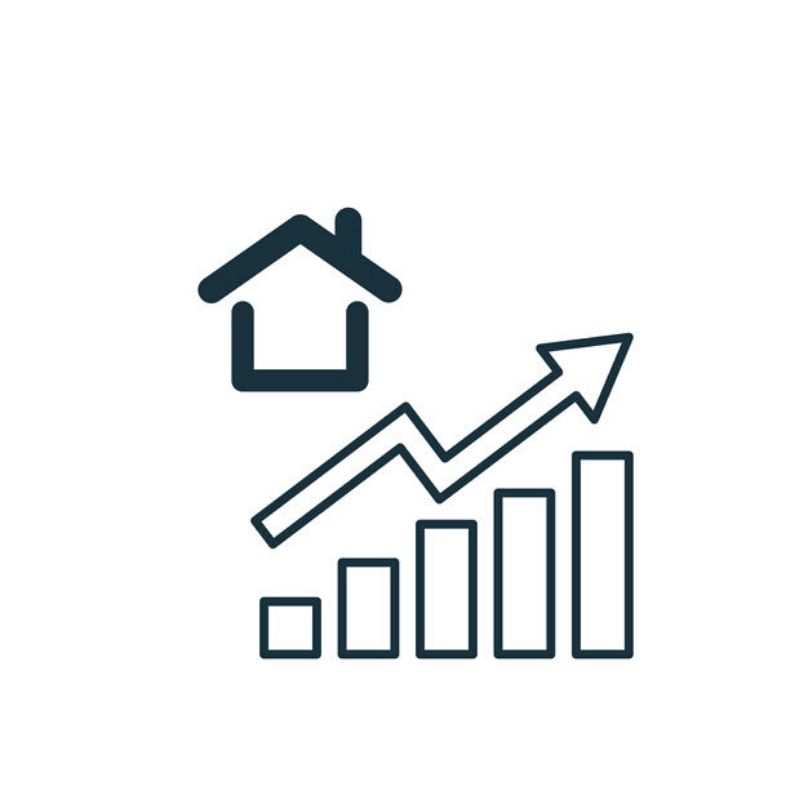 Market Summary through July 2021
Locally, the weather outside was cool while the residential real estate market continued to sizzle. We didn't see the insane 23%+ jumps in price, nor did we see record low inventory again. BUT prices did jump 17% and inventory has increased to almost 13 days! So yes, the market has slowed from a speeding rocket to just the speed of a supersonic jet! 
With 798 active listings in El Paso County, the number of active listings has tripled since January's low of 266. However, this year we have seen a total of 10,370 home come on the market compared to 10,092 last year. The big difference is the massive demand as year to date sales have hit 8407 com-pared to 7924 a year ago. The demand is as historic as the low mortgage rates which have again dipped to near all-time lows (currently 2.77%) allowing buyers to maintain some affordability as home prices race up. 
Some sellers fear another real estate crash is near but we believe that is unlikely. In 2007, distressed properties were flooding the market and inventory in El Paso County was at about 100 days (some areas in the country DOM was in excess of 1 year!). Today there are nearly no distressed properties and builders can't keep up with the demand. According to NAR chief economist Lawrence Yun, in 2006 the country had an excess of 2.1 million homes. Once the market crashed, the builders quit building and in 2011 the inventory normalized. Since 2011, the builder's haven't built enough homes to meet demand and today we have an estimated shortage of 4.8 million homes. Additionally, the Front Range of Colorado is one of the most popular areas for people to migrate to. We expect our market to continue it's remarkable run for at least the next few years.