Real Estate Market Update February 2022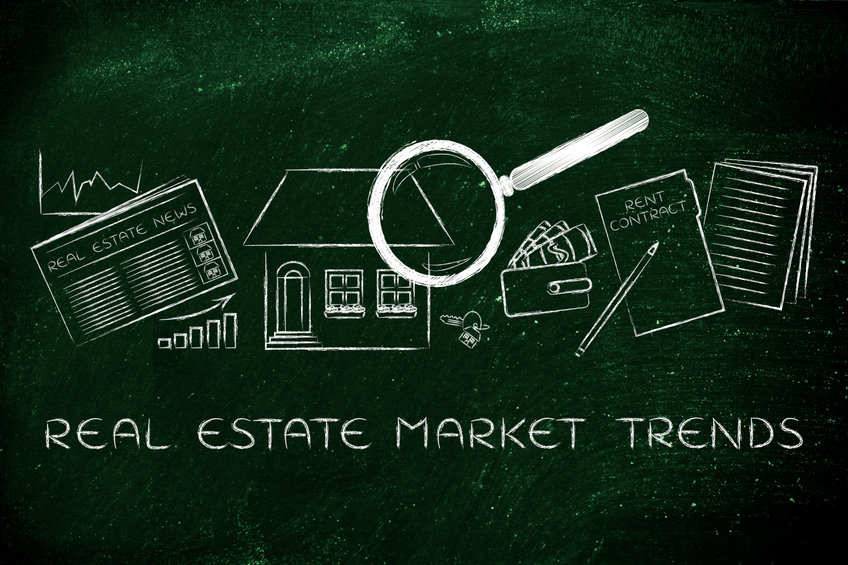 Colorado Springs Real Estate Quick Facts
30 year mortgage rates pushed up to 3.89% from 3.56% at the beginning of the month  
The number of active listings was 366, up 32% Year Over Year (YOY)  
Total # of new listings for the month hit 999, down 6.8% YOY  
There were 848 sales for the month, up 5.7% YOY  
Single Family Building Permits YTD in El Paso County were 378 (down 31%)  
List Price/Sales Price Ratio in El Paso County was 103.0% for the month  
Average Sales Price hit $523,845 (up 16.8%), Median Sales Price was $470,799 (up 17.1%)  
Average Days on the Market for Solds in El Paso County was 10
Colorado Springs Real Estate Market Summary through February 2022
Through February 2022, the residential real estate market in El Paso County has seen sales prices increase by double-digit percentages for 20 straight months. Inventory levels remain at extreme lows mostly due to continued massive demand. The number of new listings hitting the market this year has dipped (-6.8%) putting even more pressure on prices. 
Demand continues to be high despite increasing mortgage rates, high inflation and the war in Ukraine. Prices hit an all-time high with the Average Sales Price ad Median Sales Prices spiking by 17% to $523,845 and $470,799. We also saw the Sales Price/List Price for the month hit 103.0%. 
This extreme seller's market creates many challenges for buyers and sellers. Buyers are dealing with multiple offers and to be competitive they must include things like escalation clauses and appraisal gaps in their offers. Seller's are seeing a record high number of contracts terminate due to things like buyer's remorse, negotiations over inspection items and low appraisals. It may be more important now, than ever to hire an experienced REALTOR®.