2022 Q1 Real Estate Market Update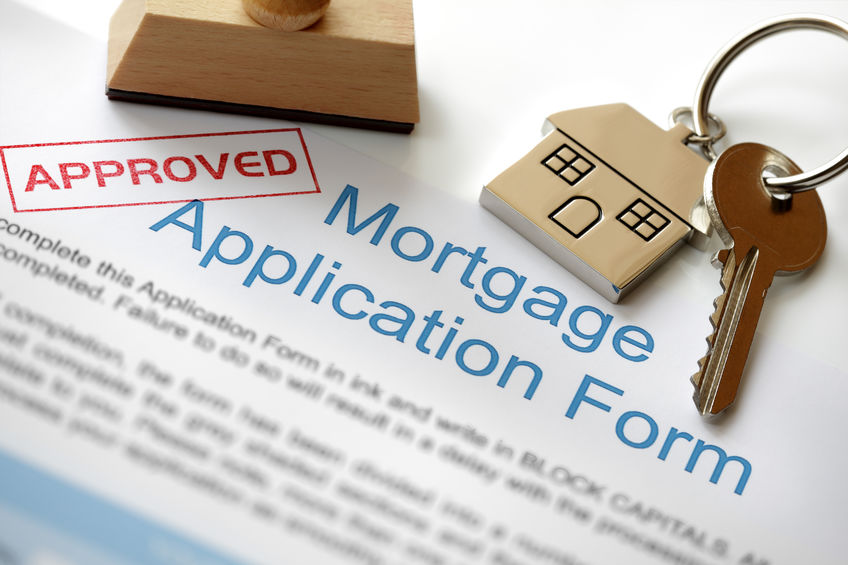 Colorado Springs Real Estate Quick Facts
New Listings Input for the Quarter were up 13 units from 2021 (3569 vs 3556)  
Sales for the Quarter were flat, up jut 75 units from 2021 (2778 vs 2703)  
Single Family Building Permits hit 1326 for the Quarter, down 228 units  
Median Price for the Quarter was up to $467,266 (17.1%)  
Average Price for the Quarter went up to $525,579 (14.8%)  
Just 12% of sales in the Quarter were under $300K  
30-Year Fixed Rate Mortgages jumped to 4.67% (up from 3.18% 1st Quarter 2021)
Colorado Springs Real Estate Market Summary through February 2022
The first quarter of 2022 is in the books and on most accounts it looks much like the beginning of last year—double digit price increases, days on market are still less than a week, very few active homes on the market and continued huge demand. 
However, there is one major difference—mortgage rates. Rates have jumped a point-and-half since last year (4.67% vs 3.18%). This means that if you were to buy a home at the median price of $467,000, your monthly payment now would be about $300 more. If you wanted to keep your monthly mortgage payment the same, you would need to buy a home at least $100,000 less. 
These higher rates will definitely take some buyers out of the market, but with the huge demand we continue to see, it looks like it will only cool things off just a touch. To give some perspective, a 4.67% mortgage rate is still historically low. In 1981, rates hit 18.44%, at the turn of the century they were at 8%, and in 2008 they were about 6.5%. 
No matter what is occurring in the real estate market, people still buy and sell homes for pleasure or to resolve pain. Despite these higher rates, we still expect our local market to see 10%+ price increases and near record total sales.