Unlocking the Value of Your Home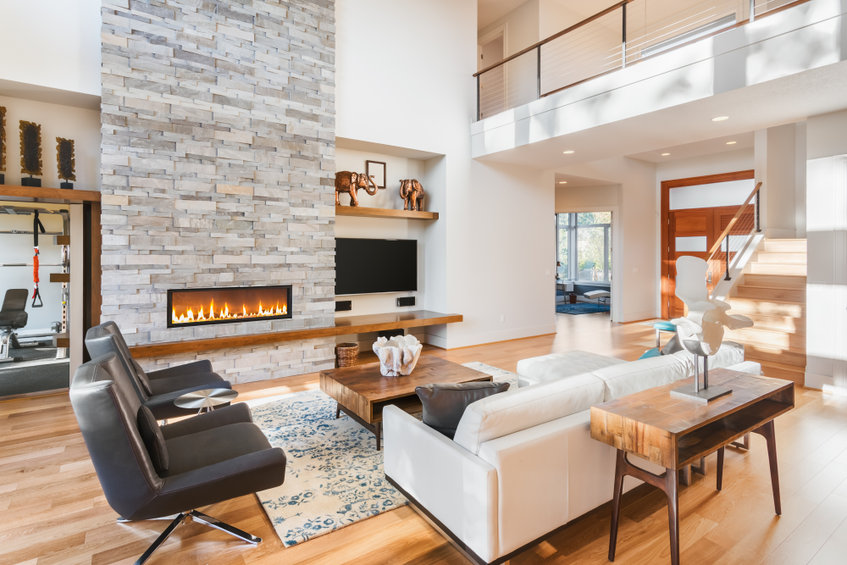 Stocks, bonds and precious metals can be great investments.  But in this surging real estate market, your home may be the biggest asset on you net-worth worksheet.  In fact, the most recent report from data firm Black Knight found that the average US homeowner has $153,000 in "tappable" home equity, an all time high. 
Your home's value, over and above what you owe, is called equity.  As you have paid down your mortgage over the years, and as the market appreciation has soared in the Pikes Peak Region, that share of your home that is considered equity has likely grown by leaps and bounds.  That means if you have access to extra funds for home repairs, renovations, debt repayment, purchasing more property or other investments, you should consider using your home as leverage and unlock the value of your property. 
Consider a HELOC 
A home equity line of credit is referred to by its acronym, HELOC.  Obtained through a lender, this process frees up funds that are locked in your home to use in a cost-effective and low-risk way.  Start with your REALTOR who can give you a good idea of the market value of your home.  A formal appraisal will be needed in the lending process but getting an idea of your home's market value first will allow you to decide how much money will likely be available to you. 
Are you still paying PMI? 
If you put down less than 20 percent on your home loan, your lender likely included Private Mortgage Insurance in your monthly payment.  PMI helps the lender avoid financial losses if you default on your mortgage.  And while it allows you to obtain a mortgage with a lower down payment, it doesn't provide any additional coverage for you, the homeowner, nor does it count toward building equity in your home. 
PMI goes away when you have 20 percent equity in your property, and with today's soaring market values, this may not take as long as predicted. The lender will not proactively remove it unless you reach 22 percent equity, so you need to initiate the process when you reach 20 percent. Again, having a REALTOR analyze market value will help you get an idea of whether it is worth starting the process. 
Cash-out Refinance 
This strategy involved a mortgage refinance in which you take out the equity and obtain a new mortgage for the higher amount. Unlike a HELOC, a cash-out refinance does not add another monthly payment to your list of bills.  The old mortgage gets paid off and a new mortgage is put in place.  This can be a great tool for remodeling projects because you don't have to rely on credit cards, a personal loan or a second mortgage. It can also come in handy if you need the money you've already paid into your mortgage to cover repair bills, consolidate debt or eliminate student loans. 
Request a Market Analysis 
If you are looking to leverage the equity in your home and want to understand the value of your property, contact the Cobb Team to schedule a market analysis.  This is the best tool to guide your next steps and decisions.