April 2022 Real Estate Market Update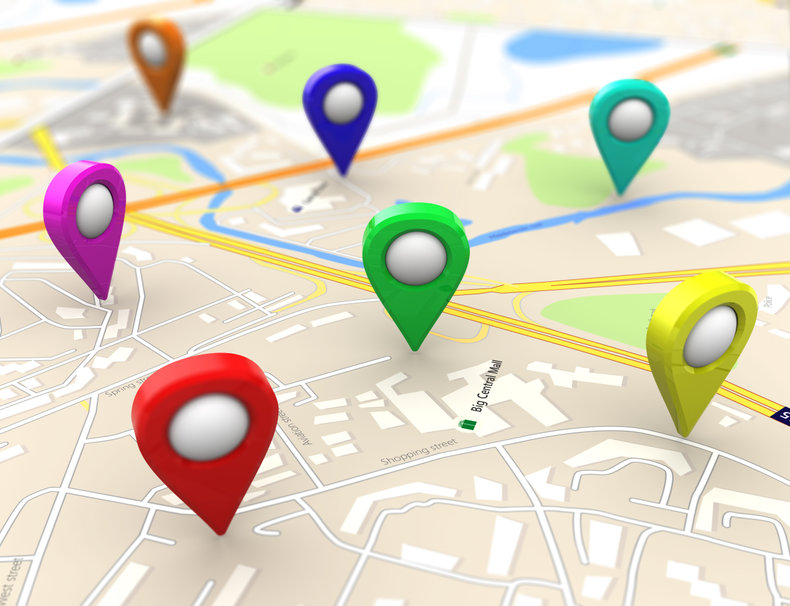 Colorado Springs Real Estate Quick Facts
30 year mortgage rates pushed 5.27% up from 4.72% at the beginning of the month
The number of active listings jumped to 661, up 84% Year Over Year (YOY)
Total # of new listings year to date hit 5,400, which is up 3.6% YOY
There were 1,231 sales for the month, down 6% YOY
Single Family Building Permits YTD in El Paso County were 426 (down 10%)
List Price/Sales Price Ratio in El Paso County was 104.2% for the month
Average Sales Price hit $567,940 (up 18.3%), Median Sales Price hit $490,000 (up 19.5%)
Average Days on the Market for Solds in El Paso County was 10
Colorado Springs Real Estate Market Summary through April 2022
The statistics from April continue to be impressive, however we are just starting to see some leading indicators which likely mean our market's torrid hot pace is about to start cooling off. 
We saw high marks again for the total number of sales, sales prices and days on mar-ket for April. In fact sales prices for the month in El Paso County jumped more than 18%. The number of sales through April is inline with last year's record sales. 
The big news in April has been the jump in mortgage rates. Rates went from 4.72% at the beginning of the month to 5.27% by the end. In fact, since the beginning of the year rates are up more than 2 points. This is the highest we have seen in over a decade and has been a real shock to many buyers. This is causing the massive buyer pool to shrink some, which in turn nearly doubled the number of active listings. This is dramatic BUT the last 2 years we have seen massive demand, so these rates will start to bring demand back to a more normal/traditional level. 
To be clear, our market is not seeing depreciation nor do we expect it to. Demand is still very strong and our crazy Seller's Market is becoming a typical Seller's Market.