Sellers Should Spruce Up for Spring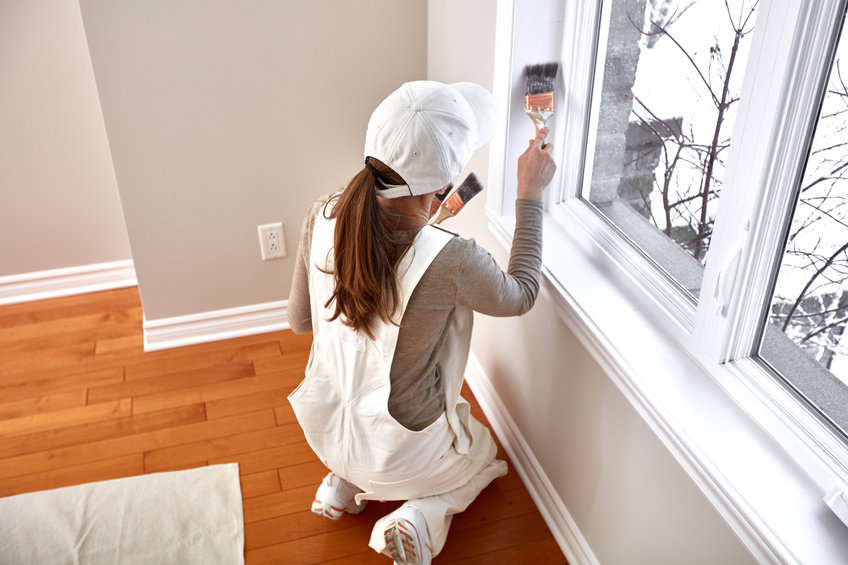 Curbio, a company that focuses on home updates that will increase purchase price, recently offered some home improvement tips that will make your listings shine in the eye's of today's home buyers.  
Highlight flex spaces in your home 
Does a large corner of an existing room offer the potential for a mediation space? Would that weird extra bedroom work for exercise?  Agents and sellers should highlight and stage the flexible spaces available.  
Make Surfaces in your home shine
A new coat of paint, refinishing hardwood floors, or replacing worn and/or stained carpet are sure-fire ways to increase the value of your home for buyers.  Often an investment of $5,000 or less can result in $20,000 or more increase in sales price. 
Look Outside
With the weather warming up, buyers will be looking at the possibility of spending more time outdoors.  Look at the property from the street and make note of any peeling paint or eyesores that would take away from a buyer's first impression. Also, spruce up the backyard and highlight any patios, decks or firepits. 
Let us help prepare to sell 
If you are looking to sell and need help finding those "offer boosting" tasks, contact us today.  We have a certified home stager on our team and year's of experience getting homes ready to fly off the market.