May 2022 Real Estate Market Update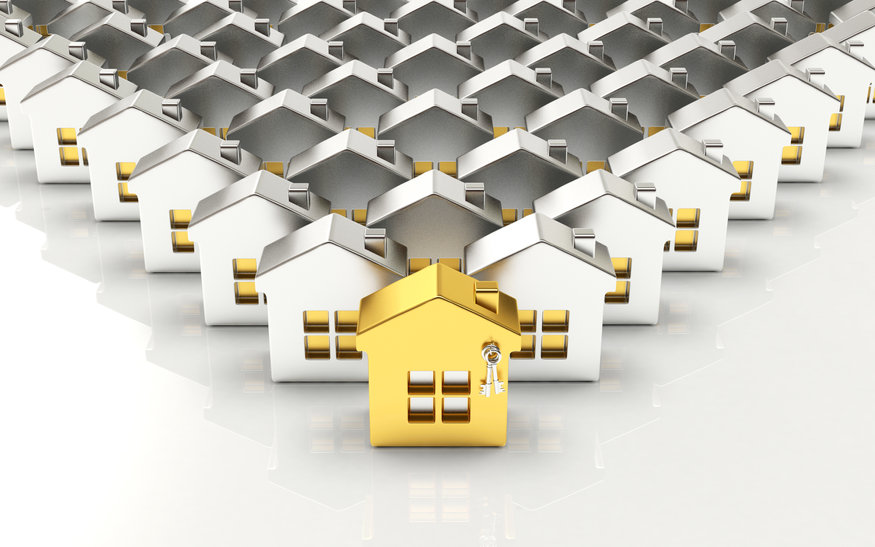 Colorado Springs Real Estate Quick Facts
30 year mortgage rates were 5.1% at the end of the month, in May 2021 they were 2.95%
The number of active listings jumped to 1,219, up 136% Year Over Year (YOY)
Total number of new listings year to date hit 7,249, which is up 6.7% YOY
There were 1,388 sales for the month, up 5.2% YOY
Under Contract/Pending listings are down 17% from a year ago
List Price/Sales Price Ratio in El Paso County was 104.0% for the month
Average Sales Price was $555,378 (up 12.4%), Median Sales Price was $495,000 (up 12.5%)
Average Days on the Market for Solds in El Paso County was 9
Colorado Springs Real Estate Market Summary through May 2022
As we enter the prime buying & selling season, we have begun to see the impacts of higher mortgage rates. The impact of the higher mortgage rates has shown itself as the number of active listings has nearly doubled in just 30 days, under contracts have dropped 17%, and the inventory has moved from 2 weeks to 3 weeks.
This is welcome news to buyers who have been in multiple offer situations. Now buyers are often allowed an opportunity to take a breath before making a quick offer, and they are also starting to have some ability to be selective.
Sellers, don't despair. The market still has limited inventory, but rather than getting 10+ offers in a weekend, the average listing is now having to wait 2-3 weeks to get under contract. More good news for sellers is that buyers will have less buyer's remorse. The last few months we have seen in excess of 30% of transactions fall apart. Giving buyers more selection and time will allow this to normalize.
Lastly, don't confuse the changes in the market as signs it is falling apart. Rather than 20% annual appreciation we are now seeing 12%. A normal and sustainable market for our area is appreciation in the range of 3%-6%.