Real Estate Market Update October 2021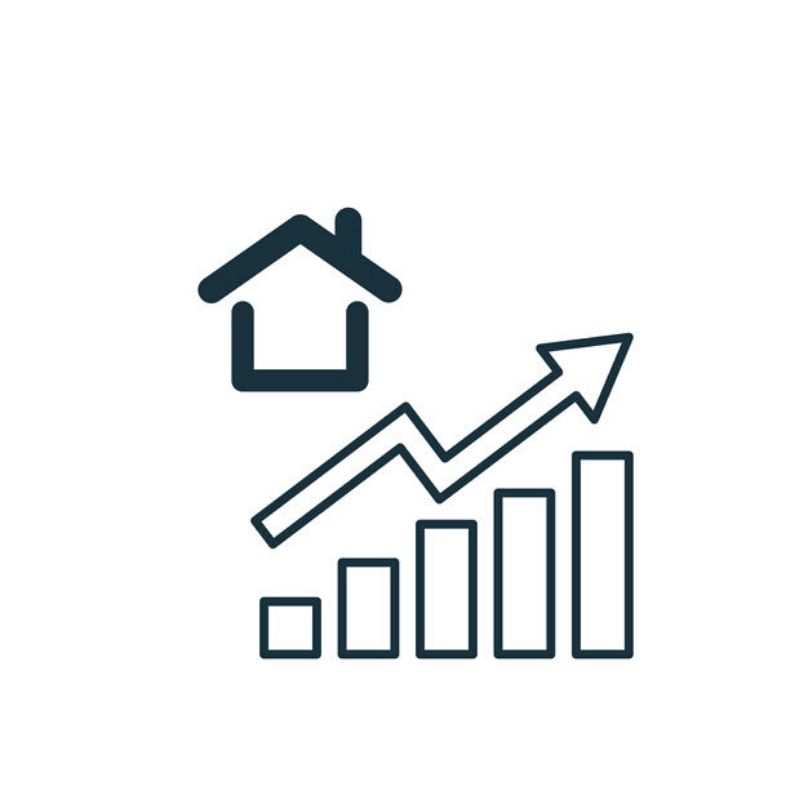 Market Summary through October 2021
We have heard many people talk about how the market seems to be calming down since late Spring and early Summer. When you look at the number of sales and current inventory levels that would seem to be the case. However, when you look at the lack of supply (just 648 homes on the market in El Paso County), the jump in sales prices last month (average up 18%, median up 15%) and the highest sales price ever recorded in the local MLS for a residential home ($8,000,000), it looks like the market is taking off again. 
On the surface, 648 homes on the market is alarming and if you take a closer look at these you will also find that nearly 200 of these listings are to be built homes being marketed by builders and/or their representatives, which means the market is even tighter. 
The culprit for the lack of homes on the market is not that homes are not being put on the market, it's actually the continued huge demand. For the year, we have seen more than 15,000 new listings come on the market which is the largest number we have seen in the last 10 years. The massive demand will only continue to push prices higher & higher for the remainder of 2021 and well into 2022.