Real Estate Market Update Q3 2021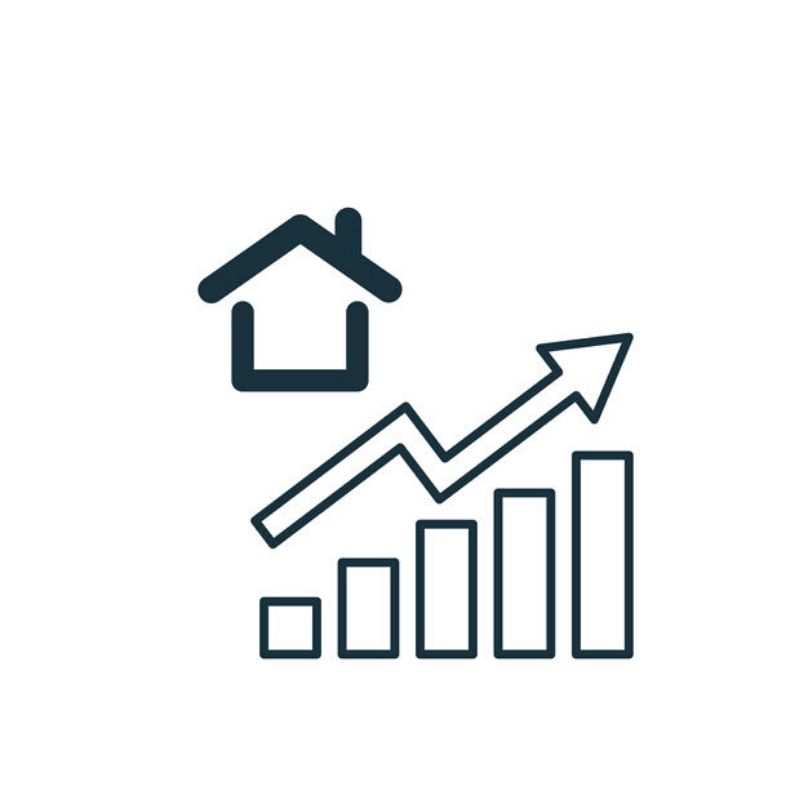 Market Summary | Q3 2021
The 3rd Quarter brought something we haven't seen in over 2 years—an increase in the number of active listings. At the end of October last year there were only 658 active listings on the market. This year that number bumped up 25% to 825 listings, which is still very low. 
This quarter we are now tracking the number of new listings entered into the MLS. When you look at the number of new listings as well as the current number of active listings you get a clearer picture as to what the demand and supply really is. This is important because over the past 18 months every-one has been hearing there are no listings on the market which most people assumed meant fewer listings were being put on the market. The reality is more homes went going on the market but the demand was up even more, creating the illusion of very few listings on the market. 
Also interesting is the activity in different price ranges. Five years ago 66% of homes selling were under $300,000. This year that number was just 4%! Maybe even more shocking is the number of sales over $1 million dollars – During the 3rd Quarter in 2016, 12 homes sold while this year that number jumped to 50! 
What continues to allow many people to purchase a home despite the rising prices is the continued record low mortgage rates. Rates continue to be at or below 3%. With such high demand and low mortgage rates, we expect the market to continue to be very much a "seller's market" for the foresee-able future.