Selling Haunted Houses Doesn't Have to be Tricky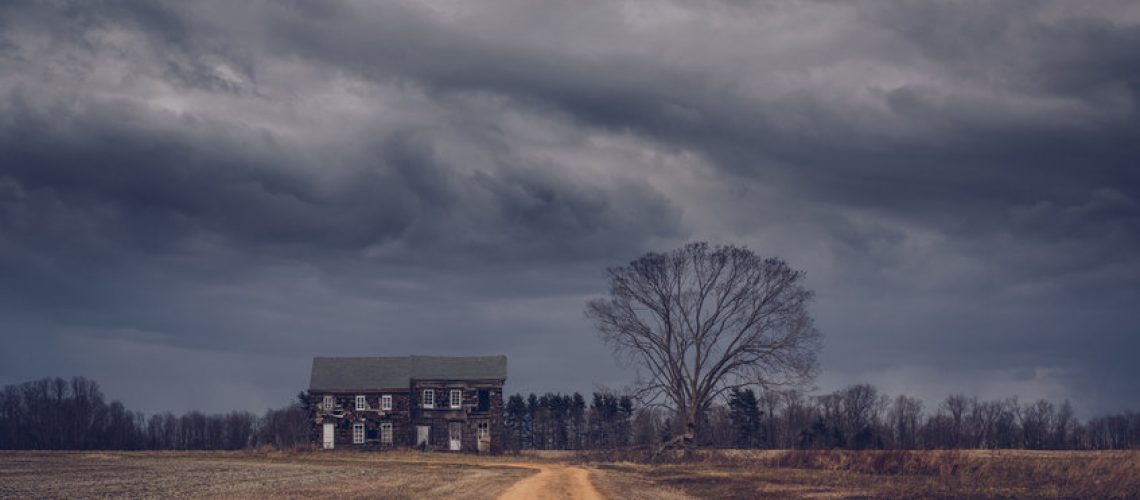 With Halloween upon us, you might be thinking of selling that paranormal patio home of yours.


Fear not! Every house has a history, and there are several options for someone with a spooky property to sell.


The first thing you want to establish is whether you are required to inform potential buyers of their unearthly roommates. It might seem like a ghost story, but buyers have filed real lawsuits over the psychological impact of apparitions that weren't disclosed in the purchase contract.


"Under Colorado law, facts or suspicions regarding circumstances occurring on a parcel of property which could psychologically impact or stigmatize such property are not material facts subject to a disclosure requirement in a real estate transaction," said Scott Peterson, Esq., General Council for the Colorado Association of REALTORS®. Even if you don't have to disclose, it's still a good idea to give your buyers a heads up if your sellers give you proper consent.

"If your house is known around the community to be haunted, the neighbors will eventually let the buyer know," said Cathi Sullivan, ERA Shields Real Estate Owner and Broker. "It can create a lot of goodwill if the sellers can tell potential buyers to expect a couple of bumps in the night."


There is a chance that your haunted house may even be a selling point. Strange as it may sound, there are people who would love to live in a haunted house. A REALTOR.com survey, revealed that nearly 60 percent of respondents would consider buying a haunted house. Buyers with particular interest in otherwordly activity may actually be drawn to a home with eerie extras. Your REALTOR® can help by targeting their digital and traditional marketing to include those who may be the most likely, or enthusiastic, buyers. If you can't find an amateur paranormal investigator to buy your house, it might be time to lower the price. That same REALTOR.com survey showed that 40 percent of buyers would require a price reduction in order to choose a haunted home over a non-haunted home.


"If ghosts and ghouls have generated interest in your property, a bargain price in this market should do the trick", Sullivan said.
Selling Haunted Houses Doesn't Have to be Tricky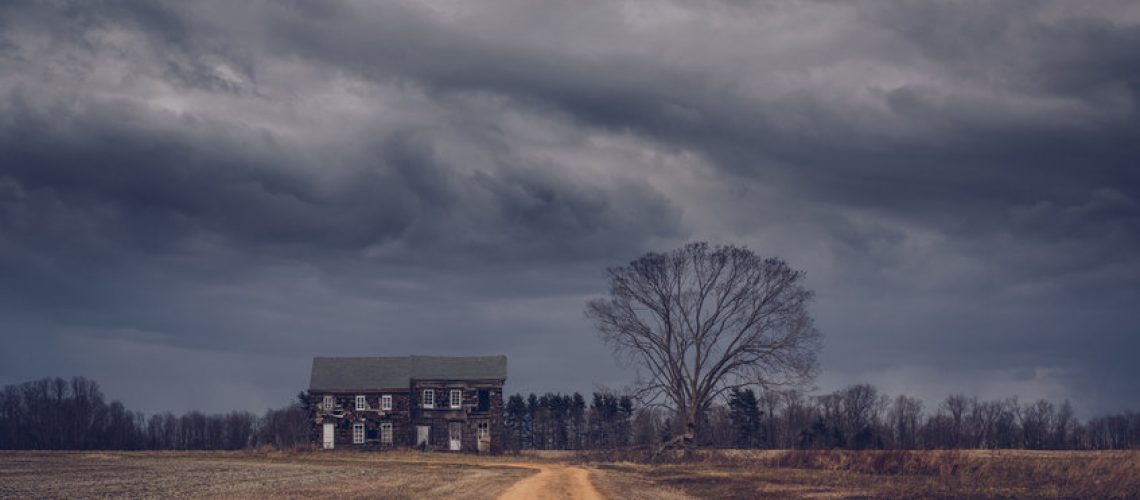 American Lifestyle Magazine 
Photo by Lydia Torrey 
Owning a pet is no small task. It's a commitment of your time, energy, and patience, but the welcoming tail wags and happy licks are well worth it. Here's what you need to do to make sure you're ready for your 
new pet
 and that they are ready for you, too.
Time
The first step before deciding to purchase or adopt a new pet is to ask yourself if your current lifestyle allows you time to walk, exercise, and otherwise care for this new responsibility. Young animals, especially, require an extended amount of time for feeding and training.
Care
Window shop for a veterinarian near you and make sure that he or she is the right fit. Treat the search the same way you would for your own doctor to make sure that when the time comes they can deliver the level of care your new friend deserves.
Safety
A new pet is kind of like a new baby, you'll need to make sure your home is free and clear of any objects that could hurt them or, more important, that they can accidentally consume. Take the necessary steps to pet-proof areas you don't want them to explore.
Selection
If you have children or other pets, do some research on what the best family friendly breeds are. It's also important to think of the size of your space in comparison to the size of your pet and the amount of room they need to feel comfortable.
Financials
It's no secret that being a pet parent is a big financial commitment. You'll need to make frequent purchases of food, toys, and other items, as well as on medicines, vaccinations, and healthcare needs. Set aside some savings before your pet arrives so you can be prepared.