Real Estate Market Update Q4 2021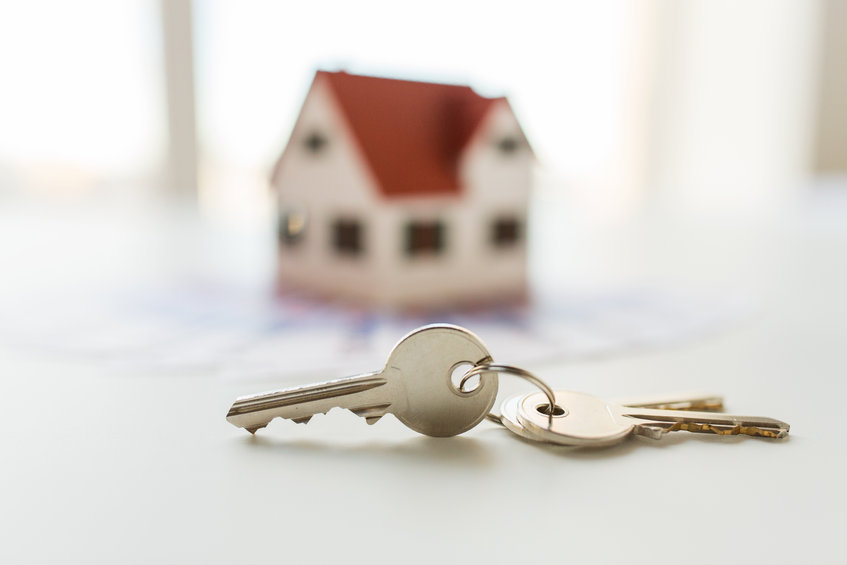 By looking back at the most recent quarter you can better understand exactly where the market is today and what trends we are beginning to see. 
Since 2016, the number of listings on the market has been very low. However, the drop we saw last year, and in particular over the last quarter, was even more dramatic. In 2020 there was an average of 484 active listings on the market in El Paso County during the 4th Quarter. This past quarter this number bumped up just a bit to 556 single-family homes on the mar-ket. And if you take out new construction homes, that number consistently drops another 200 homes! Last year, we said that the lack of listings was best described as a "scarcity". I guess this year we categorize the lack of homes on the market as "extremely deficient"! 
As the 4th Quarter started, it seemed like the market was calming as inventory levels began to approach 20 days. However, by the end of December we started seeing multiple offers again and the inventory shrunk back to under 2 weeks. This pushed prices to all-time records as the average sales price for December hit $511,439 an the median was $450,750. This was an 18% jump from the same period last year.